News / Local
Costly one night stand for city man
12 Apr 2017 at 04:08hrs |
Views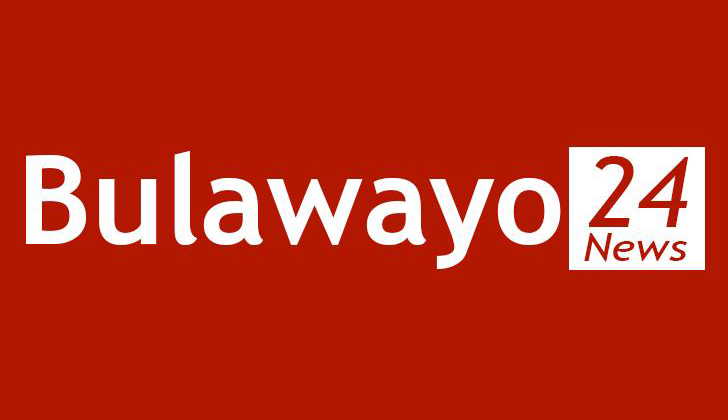 A one night stand proved costly for Noel Mbuva (35) of Ilanda suburb when his hired prostitute reportedly stole two cell phones and cash all amounting to $1 450 after he refused to pay $20 for sex.

Sharon Moyo (23) pleaded not guilty to stealing two Huawei cell phones and $500 when she appeared before Bulawayo Provincial Magistrate Gladmore Mushowe.

She was remanded out of custody to April 19.

According to court records, Moyo said Mbuva breached their agreement and so she took the phones as payment for services rendered.

She said they had agreed to have overnight sex for $20 and at one point he demanded a receipt as proof of payment.

"On the way to his home, he said he has an ejaculation problem and asked for anal sex. I charged him $50 but we didn't have the anal sex.

"After rendering my services, he started making excuses for payment.

"He said his money was at the bank and he could only get it in the morning. He went to sleep. I woke him up and he snapped at me saying if I kept pestering him he would end up not paying for services without a receipt. I took his cell phones and went away. I didn't take his money".

The pair had hooked up on March 20 at Club 263.

They left the club around 3:30AM and went to Mbuva's house in Ilanda, the magistrate heard.

After engaging in sex, he fell asleep giving Moyo a chance to leave.

On March 27, police caught one of accused's relatives who led them to accused's place of residence.

A search was conducted and accused was found in possession of one of the stolen phones.
Source - Chronicle