News / Local
Another retired judge dies
11 May 2017 at 11:55hrs |
Views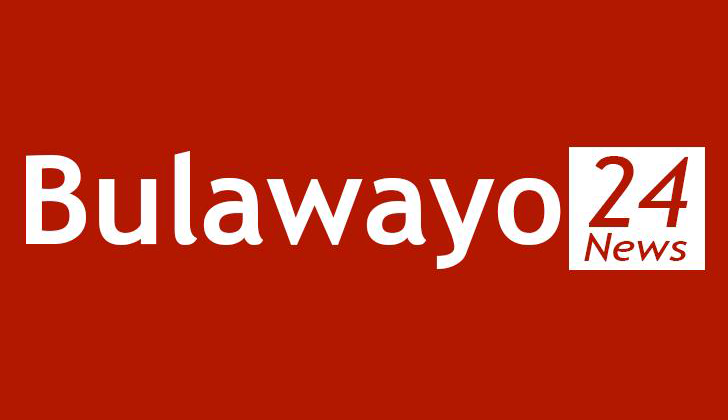 Former Zimbabwe Electoral Commission chairperson and retired High Court Judge Justice Simpson Mutambanengwe died last night in Namibia.

He was 87.

Mutambanengwe was appointed Zec chairperson in 2010 but some Zanu PF stalwarts expressed reservations about his suitability for such an important commission.

Mutambanengwe was allegedly pushed out ZEC in 2013 for his outspokenness and independent views by a Zanu PF clique that viewed him as a danger to their political survival ahead of watershed elections, according to senior government sources.

He left his post a month before the crucial referendum on a new constitution.

Mutambanengwe once served as acting Chief Justice in the Namibian Supreme Court.

Mutambanengwe was a key figure in the Nhari rebellion in 1974, and known for his outspokenness and independent judgements on various courts.


Source - Byo24News