News / Local
Cash shortages to worsen- IMF
16 May 2017 at 12:56hrs |
Views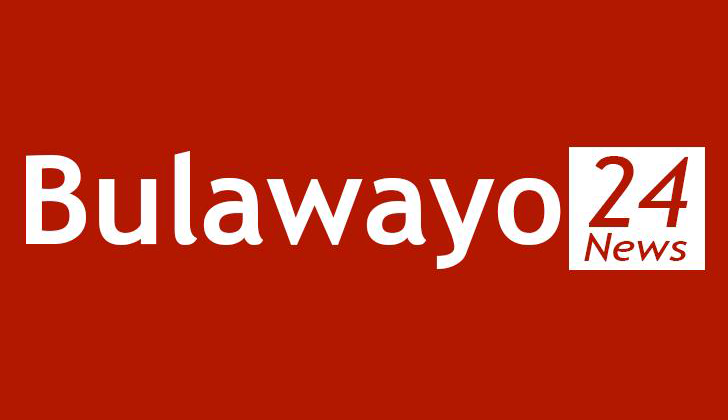 The International Monetary Fund on Monday said Zimbabwe's cash shortages could worsen and inflation may be triggered government doesn't temper excessive state spending.

"Excessive government spending, if continued, could exacerbate the cash scarcity, further jeopardize the health of the external and financial sectors, and, ultimately, fuel inflation," an IMF official said.

Ana Lucía Coronel, who led the IMF team that visited Zimbabwe for Article IV consultations from May 2 to 13, said reducing the wage bill could involve reviewing allowances and benefits and evaluating the size of the civil service with a view to eliminating non-essential posts.

"Spending pressures stem from high employment costs, government transfers to support specific economic sectors, and elevated discretionary expenditure. Action on these three fronts, while safeguarding social outlays, is therefore crucial.

"Furthermore, the financial sector should restore its role of intermediating resources in the economy by channelling deposits to productive credit rather than financing fiscal operations," said Coronel in a statement.

She added, "Government interventions to support agriculture, while understandable, could be redesigned with the aim of maximizing the benefits on production while minimizing the risks to the public-sector balance sheet.

"The team recommends taking action to unleash the potential of the private sector and ensure that growth benefits the most vulnerable segments of the population. Building on the progress already achieved, the government is encouraged to demonstrate that Zimbabwe is open for business.

"Moreover, there is room for enhancing domestic revenue mobilization, boosting transparency in the mining sector, and improving governance in public enterprises to strengthen the country's fiscal position."




Source - Byo24News