News / Local
Two vendors nabbed over $17K fraud
29 Sep 2018 at 12:45hrs |
Views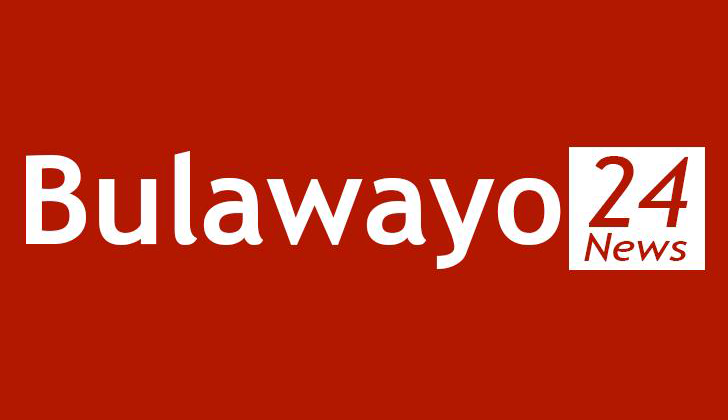 TWO vendors from Bulawayo have been arrested for allegedly defrauding four people of about $17 000 after promising to supply them with motor vehicles.
Moses Muhomba (43), Melani Moyo (42) and Andrew Mudhimba, who is still at large, allegedly swindled four people after telling them that they could buy cars for them at affordable prices.
The duo appeared before Bulawayo Magistrate Ms Adelaide Mberewere facing charges of fraud and were remanded in custody to October 22. The court heard that sometime this month, the trio told Mr Shepard Maisiri, Mr Masimba Ndlovu, Mr Manenji Chigavu and Mr Hardwork Munozogara that they had a connection with someone (name not mentioned) who could get them vehicles at low prices.
The four fell for the deal since they knew Muhomba and Moyo as vendors. Mr Maisiri ordered a Honda Fit at a cost of $2 780 and deposited the money into Moyo's account.
"We had reached an agreement that once l pay the full amount, the car would be delivered to me," said Mr Maisiri.
"I got suspicious when Moyo started ignoring my calls and eventually his number was unreachable".
Mr Ndlovu had ordered a Nissan Hardbody at a cost of $3 500.
"When I heard Moyo, Muhomba and Mudhimba talking of the car deals, I got interested and asked them at what cost could I get a Nissan car. They told me they would give me proper information once they talk to their friend," he said.
"When I heard of the price, I jumped at the offer and immediately paid the full amount so that I could get it delivered as quickly as possible".
Mr Manenji ordered an Isuzu at a cost of $5 350 while Mr Munozogara ordered two vehicles; a Toyota Hiace and Honda Fit which were both worth about $6 000.
Prosecuting, Mr Nkathazo Dlodlo told the court that the two realised they had been duped when Mr Moyo was suddenly unreachable and could not be found at his house.
Mr Munozogara filed a police report and investigations led to the arrest of Moyo and Muhomba who were found in possession of a stolen radio and bank statements for accounts into which the money was deposited.
None of the money was recovered.
Source - Chronicle