News / Local
Release the Chihambakwe and Dumbutshena reports
16 May 2012 at 05:45hrs |
Views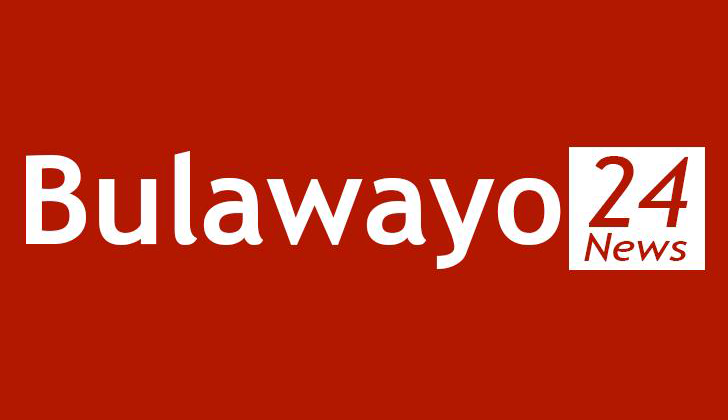 The Zimbabwe Government of National Unity has been petitioned by a local pressure group,
MAGGEMM CAMPAIGN
, to release the Chihambakwe and Dumbutshena reports.
"The Gukurahundi genocide remains the biggest human rights violation by any sitting President in the SADC region today. These two reports contain findings of the two commissions of enquiry set up to investigate the massacre of over 20,000 civilians in Matebeleland and Midlands between 1981-1987," says a statement on the petition.
The petition suggests that to end the silence over Gukurahundi and the culture of state-sponsored violence in Zimbabwe, these reports must be made public.
The group says publicising the documents was necessary to achieve national healing and reconciliation.
"We want justice done, the reports must be made public,mugabe murdered our people just because power, innocent citizens were killed some thrown into mine shafts still alive!! No to this cover-up!!," said Godfrey Male- Sibanda.
The
Chihambakwe
Commission of Inquiry was to investigate the killing of 1,500 political dissidents and other civilians in the Matabeleland region in 1983 and to gather testimony from villagers about what occurred. No official report was issued because the government argued that the publication of the report could spark violence over past wrongs.
A Bulawayo-based pressure group said it will soon launch a High Court bid to force President Robert Mugabe to release two reports containing findings of official inquiries into the Matabeleland disturbances in the 1980s.
Ibhetshu LikaZulu has already engaged human rights lawyers, Abammeli BamaLungelo Abantu Network, to force Mugabe to release the Dumbutshena Commission and Chihambakwe Committee reports, which have never been made public although they were presented to him.
The Dumbutshena report contains the findings of a commission of inquiry into the disturbances at Entumbane and other demobilisation camps following clashes between Zipra and Zanla cadres in 1981.
Both the Dumbutshena Commission and Chihambakwe Committee reported to Mugabe at the end of their deliberations but the reports were never made public.
Two human rights organisations, the Legal Resources Foundation and the Catholic Commission for Justice and Peace (CCJP) Zimbabwe however, produced a report entitled Breaking the Silence, Building True Peace in 1997, detailing human rights abuses during the Gukurahundi era.
The report estimates that 20 000 people from Matabeleland and Midlands regions were killed during the time.
Source - Byo24News