News / Local
Man demands to see the size of his mother's vagina
06 Jul 2012 at 13:22hrs |
Views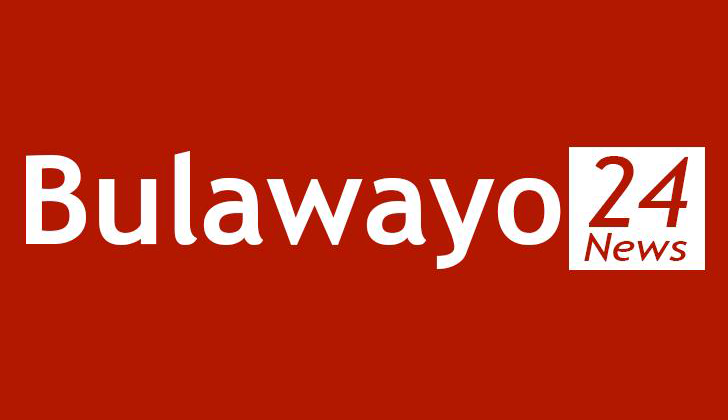 A 26-year-old Bulawayo man made the most mundane way of braving a taboo when he reportedly insulted his 49-year-old mother's privates before reading her a riot act saying he wanted to see the size of her vagina.

He claimed that he wanted to observe how big it was so that he can go back into her womb through the same passage that had brought him out. The foul-mouthed man Khumbulani Ncube (26) of Hostel 1 Burombo Flats cost his freedom when he broke the fifth Biblical commandment which advises one to honour his or her parents.

His mother, Siphiwe Ncube (49), who could not stomach her son's demands, lodged a complainant with the police stating that her son had invaded her privacy by demanding to have a look at her privates. Khumbulani was arrested and appeared before Bulawayo Magistrate Mr Tawanda Muchemwa facing criminal insult charges.

Allegations against the loose tongued Khumbulani, who has a history of insulting his mother and wife using vulgar language are that on 30 June he picked up an argument with his mother after she reprimanded him not to abuse his wife Sithandazile Dube (19). This was after Dube who was coming from church begged him to go and sleep in their bedroom after finding him sleeping at the entrance to their neighbour's house.

It is reported that Dube's plea courted Khumbulani's anger who had none of it and started insulting her using vulgar language. This reportedly led his mother to intervene but she got more than what she had bargained for when the accused person insulted her. Khumbulani was however, spared the humiliation of a trial when his mother decided to withdraw the charges before plea saying if her disrespectful son goes to jail his family was going to suffer since he is the sole breadwinner.

Before he briefly enjoyed his freedom, the magistrate had to read him a riot act saying it was taboo for one to insult his mother and should have his mother to thank for withdrawing the case as he was going to rot in prison.
Source - B-Metro