News / Local
Drama at funeral parlour, undertakers abandon mourners
08 Aug 2012 at 03:39hrs |
Views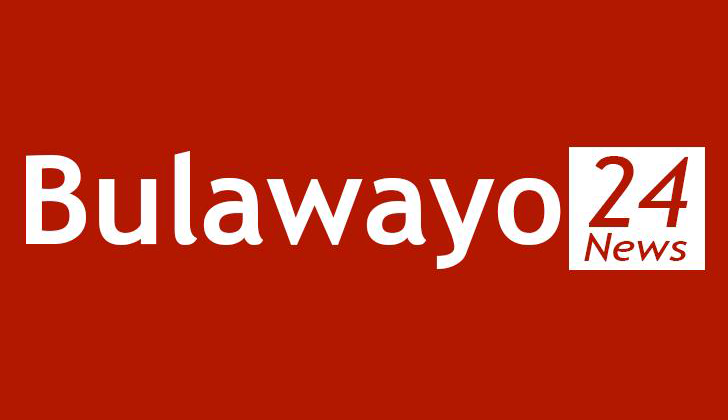 SCORES of mourners were left stranded at a funeral parlour in Bulawayo when undertakers reportedly abandoned them following a misunderstanding over a coffin.
The mourners, who were supposed to take the body of their relative for burial in Magunje, Mashonaland West, had to wait from 3pm to 12 midnight as there was no one to attend to them at the parlour. A witness who spoke to News crew on condition of anonymity yesterday said family members were shocked when they arrived at Masakhe Funeral Parlour in the afternoon only to be told that there was no coffin for their relative.
The parlour is situated at Kelvin Industrial site.
"We spent nearly nine hours waiting at the parlour. There was no one to attend to us from 3pm until 9pm. The family wanted to take the body for burial at their rural home in Magunje," said the witness.
"Family members were shocked when they arrived at the parlour only to be told that there was no coffin. A misunderstanding ensued when the undertakers availed a fake casket, which family members refused.
"Some frustrated mourners even threatened to torch the parlour but were restrained by Zanu-PF officials who also attended the funeral. We are very bitter about what happened and people should stop working with such a parlour which has no respect for people in grief."
In a telephone interview from Magunje, a family member, who identified himself as Mr L Tshuma, said the mourners left Bulawayo at 12 midnight.
"That was a very terrible experience. Those guys cheated us. Our child had a funeral policy but they told us to top up with $200. We were supposed to leave Bulawayo at 4pm but when we arrived in the afternoon they went into hiding after we demanded a proper coffin and only resurfaced in the late hours," said Mr Tshuma.
Zanu-PF Central Committee member Molly Mpofu, who also attended the funeral, accused the parlour officials of taking people for granted.
"The person who died was a member of our party at Mama MaFuyana district. Basiphathe kabi kakhulu labanabantu and they should be exposed. They gave us a fake casket ebelifutshuka phansi. We confronted them until they gave us a proper one," said Mpofu.
Titus Mxotshwa, who was also at the scene, described the incident as a sad occurrence
"I am in Magunje as we speak. We came here with the mourners. We left Bulawayo at 12 midnight after staying there for nine hours.
"That was a sad incident. At some point we had to call the police as mourners wanted to beat up the undertakers. Had it not been for Mpofu who restrained the mourners people were going to resort to violence," said Mxotshwa.
"This resulted in undertakers going into hiding only to resurface late at night. I am happy violence was avoided but these people are crooks.
"We arrived here at 9am and the family said the burial cannot be done today as people are exhausted."
Masakhe management could not be reached for comment as their office landline was not operational. When the news crew visited the parlour yesterday afternoon it was told that the company managers were away.
"Our managers are not around and they will only be here tomorrow," said a female worker.
Source - TC