News / Local
Govt to review pensioners' payouts upwards to US$60
05 Jun 2021 at 08:21hrs |
Views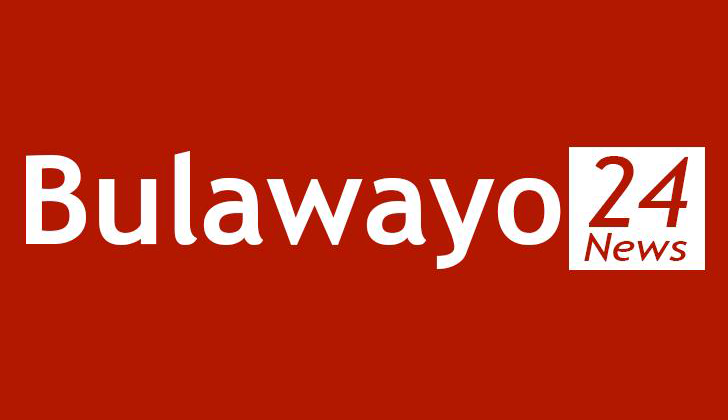 PUBLIC Service, Labour and Social Welfare minister Paul Mavima yesterday revealed that pensioners' payouts would be reviewed upward to US$60 per month by December this year from the current US$25.
The money will, however, be converted to Zimbabwean dollars at the prevailing official Reserve Bank of Zimbabwe rate, implying they will get ZW$5 440 if the rate remains stable at ZW$85 to the US unit.
The payout, however, makes only a fraction of the monthly food basket, which this month stands at more than ZW$28 000, according to the national statistical body, Zimstats.
The development is coming at a time when the government has put new legislation on currency (SI 127 of 2021), which is expected to result in the prices of commodities rising dramatically.
Mavima, who was speaking during a new National Social Security Authority (Nssa) board induction ceremony, challenged the new board members to ensure that investments produced sustainable incomes.
In April, the government approved a 100 % increase in benefit payouts for pensioners.
This saw the revised payouts rising to an equivalent of US$25 from US$12 payable at the local currency equivalent of the bank rate.
"Further increments are expected in July to US$30, October US$40 culminating in a minimum equivalent of US$60 by December 2021. We have engaged pensioners in Harare, Gweru, Bulawayo and recently Mutare to interact and address issues of concern to both parties," he said.
"Pensioners are the lifeblood of Nssa, therefore, efforts should be implemented to craft strategies to cushion them. While I appreciate the transformation taking place, I urge the incoming board to uphold levels of good corporate governance."
He added that the welfare of pensioners remained a top priority, hence the need for continuous review of their payouts.
Last week, in an interview with this publication, Nssa chief executive Arthur Manase admitted that pensioners were struggling to survive in the obtaining economic circumstances.
"The major issue coming out is that pensioners are complaining; they want better benefits. They have nowhere else to turn to; so they expect Nssa to come to their aid. They also want to be represented on the Nssa board to ensure that their voice is heard," he said.
He said there was an information gap between Nssa and pensioners, resulting in a crisis of expectations.
Source - the independent