News / Local
Zimbabwe govt will only buy locally-manufactured PPE
21 Aug 2021 at 07:26hrs |
Views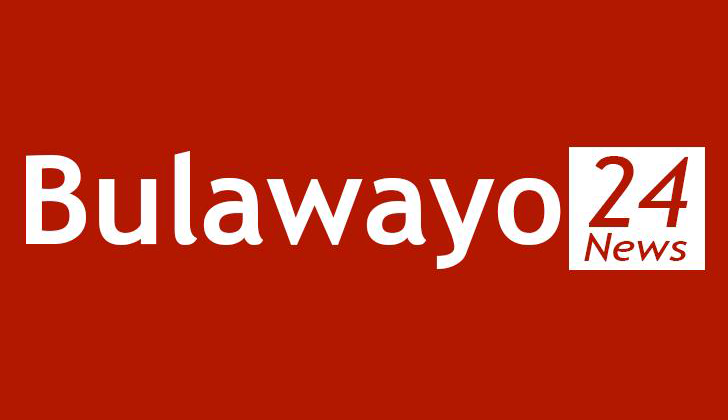 Only locally-manufactured personal protective equipment (PPE) for the health sector will be bought by Government as part of efforts to boost local production, Vice President and Minister of Health and Child Care Dr Constantino Chiwenga said yesterday.
Speaking at a PPE exhibition running under the theme: Enhancing the availability of locally made Covid-19 PPEs through collaboration with State universities and local manufacturers, VP Chiwenga said Natpharm the State medicine procurement entity would now buy all their PPE requirements from local manufacturers after he was impressed by their capabilities.
A total of $800 million had been paid by the Government through Natpharm to local producers for the supply of PPEs since manufacture started in a major way last year at the start of the Covid-19 pandemic.
Vice President Chiwenga also urged universities spearheading local production to invest their proceeds into the production of other medical consumables and to target the export market.
"Going forward, we need to develop our capacities and never beg again in future but to do things ourselves," he said.
"The exhibition is a clear testimony of the vast and untapped potential which the nation has, to produce its own goods and services including medicines and medical consumables as we march towards an upper middle-income society by 2030 as enunciated by his Excellency the President, Dr Emmerson Dambudzo Mnangagwa."
Vice President Chiwenga urged a collaborative approach and continuous ingenuity by universities to boost the country's manufacturing capability.
"Let us develop that capability to develop and build our country. Technology is not a preserve for anyone. If we do not have that technology, we acquire it," he said.
He praised local producers for stepping up their activity in the production of PPEs which boosted the country's response to the global pandemic. The illegal economic embargoes placed on the county were somehow a blessing in disguise which unlocked the potential of local production. "It is common cause that when things appear tough, one should sharpen innovative and pragmatic survival competencies.
Zimbabwe has been under sanctions for over two decades now, curtailing its capacity to provide goods and essential services.
"I therefore urge State universities to capitalise on the challenges we face to innovate and produce the much-needed commodities."
Speaking at the same exhibition, Foreign Affairs and International Trade Minister Ambassador Frederick Shava said his portfolio was now seized with trade matters where they would be marketing the country's products abroad.
Minister of Higher and Tertiary Education, Innovation, Science and Technology Professor Amon Murwira said the country's education system had now been configured to achieve the national strategic intent — the 2030 vision. In a speech read on her behalf, Minister of Industry and Commerce Dr Sekai Nzenza said the local production of national needs augured well with the National Development Strategy 1, which seeks to improve the manufacturing sector to increase exports and reduce imports.
Acting Natpharm managing director Air Commodore (Rtd) Ivan Dumba said the response by State universities was a sign of their potential and capabilities in the manufacturing of essential medicines.
A representative of the pharmaceutical industry, Dr Blessing Kambarami, thanked the Government for helping the sector grow to meet best international standards.
Source - the herald