News / Local
Millers back fresh policies
29 Aug 2021 at 07:13hrs |
Views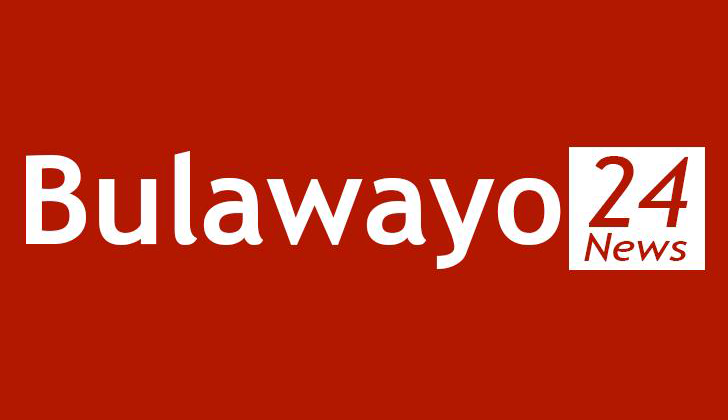 ZIMBABWE'S milling industry have showered praises on under fire Finance minister, Mthuli Ncube for "continued strenuous efforts" in maintaining fiscal discipline to rebuild the troubled economy.
The Grain Millers' Association of Zimbabwe (GMAZ) also commended Reserve Bank of Zimbabwe (RBZ) governor John Mangudya for his hawkish monetary policy stance announced early this month, saying it presented the country with an opportunity to rebound after growth tapered off in 2020.
GMAZ national chairperson Tafadzwa Musarara, said Ncube's 2021 mid-term budget review statement and the RBZ's 2021 mid-term monetary policy statement showed some complementarity towards consolidating and sustaining price and exchange rate stability.
But he spoke as markets continued to be battered by the depreciation of the Zimbabwe dollar on both the parallel and formal markets, and just as industries had warned that millions of United States dollars were held up in the foreign currency
auction system, with central bank struggling to release allotted funds.
"The grain milling industry, one of the key anchor sectors in national food security and nutrition matrix, welcomes both the 2021 mid-term budget by the Hon Minister of Finance, Prof Mthuli and the 2021 mid-term monetary statement by the Reserve Bank governor, Dr JP Mangudya," Musarara said.
"We note with satisfaction that there is complementarity by the two statements towards consolidating and sustaining price and exchange rate stability.
"The two policies expose the government's continued strenuous efforts in maintaining fiscal discipline and tight monetary conditions towards achieving macroeconomic stability.
"The expected 7,8% GDP (gross domestic product) growth in 2021 against the economic headwinds fermented by negative Covid-19 economic impact, attests to a buoyant economy manifesting."
Musarara said positive comments and acknowledgements by the International Monetary Fund and World Bank on the country's key economic indicators were a testimony of prudent economic practices. "We are further thrilled by the current bumper grain harvest, particularly maize, which way exceeds the national requirement," he said.
"The management of the same by government, in partnership with private sector, confirms to international best practices being executed to reward farmers and replicate the same bumper harvest in the forthcoming seasons."
Musarara said judging from work done by government and the private sector, millers looked forward to a good winter crop harvest.
He said this would sustain the current sufficient national supply levels and price stability in the meat, dairy and other related industries.
Zimbabwe is hoping for economic rebound this year following the good agricultural season, as well as strong projected performance in several sectors.
For two consecutive years, the country's economy has been in turmoil.
This was even before the pandemic affected economic growth last year, when the economy declined by 4%.
Source - the standard