News / Local
Passengers condemn police brutality
30 Sep 2021 at 07:21hrs |
Views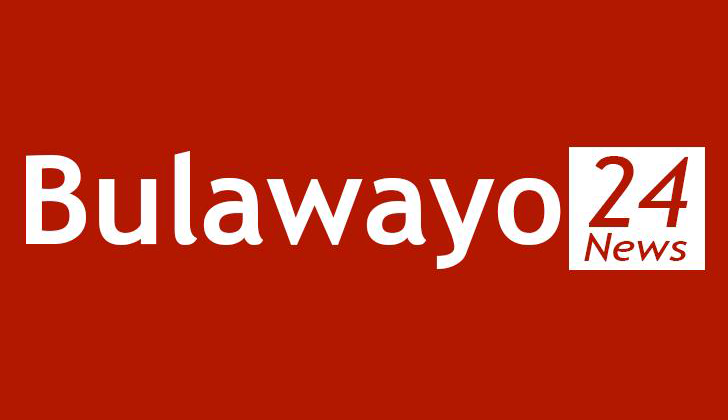 The Passengers Association of Zimbabwe (PAZ) yesterday condemned continued police brutality after a video started circulating on social media on Tuesday which showed passengers, including children, struggling to breathe after police teargassed a Beitbridge-bound Mulaudzi bus.
The widely circulating video showed the passengers, who had been affected by tear smoke, frantically jumping out of the bus through windows in a bid to escape the suffocating fumes, while children could be seen gasping for breath.
Unconfirmed reports said a child was injured in the furore and had to be urgently taken to hospital.
PAZ described the incident as "sad" and "inhumane".
"The actions of the police are inhumane and a threat to passenger rights and security. In this 21st century, the police should be using policing methods which are in tandem with time and improvements in communication technologies," a PAZ statement read.
The association urged the Zimbabwe Republic Police to desist from using "primitive" methods in dealing with errant bus crews.
"They should not abet crime by committing crime. PAZ is asking the Zimbabwe Republic Police to be sincere by giving us the details leading to such action," PAZ said.
"We also want to know the basic elements of public policing in relation to reasons which led to the (firing of) canisters where there were children on board, and many passengers with various health issues and pregnant women."
In December last year, an elderly woman and children were forced to jump out of a loaded bus at a Harare Showgrounds bus stop after a female police officer discharged a tear smoke canister.
National police spokesperson Assistant Commissioner Paul Nyathi yesterday, however, said: "The issue is still being investigated because we are not yet sure where the incident actually happened.
"Some people are saying it happened in Mutare, while others claim that it happened in Beitbridge, and others claim in Masvingo or Harare.
"We do not condone acts of teargassing of passenger transport by the police, and we will take action against the responsible police officers. We are yet to get the details on whether there were any injuries."
Despite an outcry against police brutality, members of the force have continued engaging in running battles with vendors and pirate taxi operators, with some incidents ending tragically.
"We do not support crime in Zimbabwe as passengers. The police should have called for back-up to intercept the bus. This use of force is dangerous as passengers may die due to accidents. This time, it's not human error on the part of the police, but it's showing it is a behaviour inherent in them," the passengers' association said.
Source - NewsDay Zimbabwe