News / Local
Kombi conductor killed by 4 bogus cops in extortion attempt gone wrong
05 Oct 2021 at 05:45hrs |
Views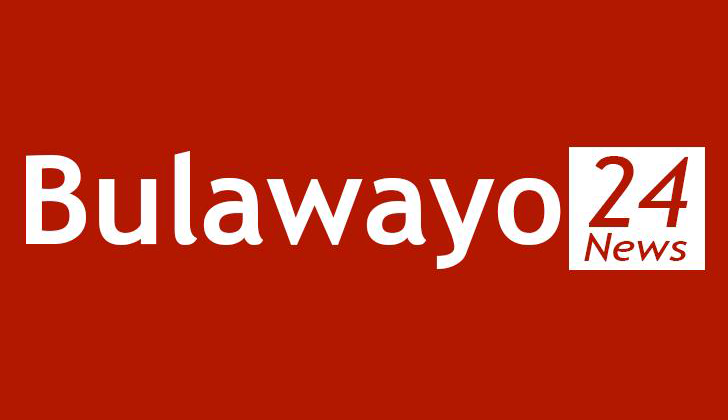 Four bogus police officers killed a man during a botched extortion attempt, a court heard on Monday.
A member of the quartet, Watson Mutondo, 23, appeared before a Harare magistrate charged with the murder of Luke Zuze, a kombi conductor.
Prosecutors said his alleged accomplices Allan Tirivashoma Gwara, Abdulla Mlokoti and Trust Chidoma are still on the run.
Magistrate Dennis Mangosi remanded Mutondo in custody to October 18 as only the High Court can entertain bail applications in murder cases.
The National Prosecuting Authority alleges that on September 14 last month, Mutondo, Gwara, Mlokoti and Chidoma dressed in police uniform with a plan to steal from fish vendors at a place called White House on the Harare-Bulawayo highway.
The court heard that when the quartet pulled up at White House they observed a kombi crew dropping off passengers and signalled the vehicle to stop.
Zuze, the conductor, jumped out of the kombi and engaged the bogus police officers while driver George Chirwa remained in the vehicle, say prosecutors.
Mutondo and his co-accused allegedly accused the kombi crew of running a public transport service without a permit from monopoly transporter, ZUPCO. When one of the men dressed in police uniform seized the keys from the ignition, Zuze allegedly snatched them back and fled from the scene, pursued by the quartet.
The four men allegedly caught up with Zuze and brutally assaulted him with baton sticks until he lost consciousness.
Prosecutors said realising they had beaten Zuze to a point of death, the fake police officers drove him to the Sally Mugabe Hospital in Harare but he died three days later on September 17.
Following his arrest, police searched the Epworth home of Mutondo's girlfriend and recovered a police uniform in the form of a blue trousers, a grey shirt, black combat boots and a camouflage vest worn by police tactical units.
Source - Reuters