News / Local
Technological boost for Chiredzi, Mutoko learners
08 Oct 2021 at 06:22hrs |
Views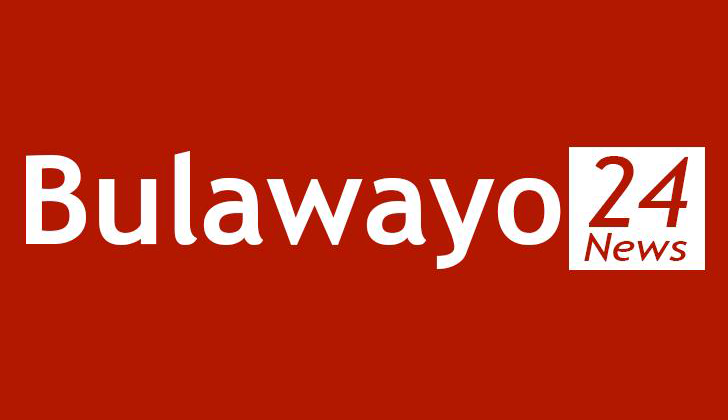 Teach For Zimbabwe, a not-for-profit organisation is set to give mp3 players to Mutoko and Chiredzi secondary school learners to address the challenges experienced by learners in marginalised communities as a result of Covid ‐19 pandemic.
In an interview yesterday, Teach For Zimbabwe Chief Executive Officer Dr Miriam Farai Jabangwe-Siwela said the initiative is a pilot project in 20 schools and is set to benefit approximately 1200 learners
"We submitted our innovation to Africa Union for funding. We are currently in the top 50 of the innovations received. We hope to reach more leaners if funding is permitting," she added.
A recent publication by Teach For Zimbabwe (TFZ) said the mp3 set consists of earphones, charging cable and a 4-gigabyte memory card which has capacity to record an estimated 400 hours of voice recording.
"The teacher pre‐records lessons in audio format using a voice recorder. These lessons are then loaded into MP3 players via a computer. After that the students are each given an MP3 player on which he/she can listen to the lessons," reads the TFZ publication.
TFZ recently undertook teacher professional development workshops in secondary schools in Mutoko and Chiredzi.
"The Ministry of Primary and Secondary Education were approached by a Spanish Company called Profuturo to conduct teacher professional development in primary schools. Teach For Zimbabwe was selected to teach secondary school teachers."
Dr Jabangwe-Siwela said teachers were staff developed on classroom culture, checking for understanding, basic digital skills, large group management and emotional education.
"Our mandate was 300 in Mutoko and 600 in Chiredzi.We have just finished the training in Mutoko and we will finish the training in Chiredzi on the 8th of October," she said.
Dr Jabangwe-Siwela said Teach For Zimbabwe (TFZ), a partner of the Teach For All (TFA) a global network which has over 60 partner organizations in various countries across the world is carrying out various initiatives in the country.
"Annually we recruit degreed teachers and youths to work for 2 years in the most marginalised communities. The youths need to appreciate the value of their rural areas before embarking on what career they studied."
"In Zimbabwe, we recruit those who are aged between 21-35 every year from January to June. We work with all local leaders and education authorities to ensure these youths contribute effectively in uplifting the learners, schools and communities."
Honour Ndarukwa, a teacher in Mutoko district who participated in TFZ teacher professional development workshop commended the organisation for training teachers.
"The workshop was very educative but the organisation needs to source resources for the effective implementation of Profuturo initiatives as well as spearheading electrification of schools to boost information technology," he said.
Source - Byo24News