News / Local
Khupe faces recall from MDC-T
12 Dec 2021 at 20:17hrs |
Views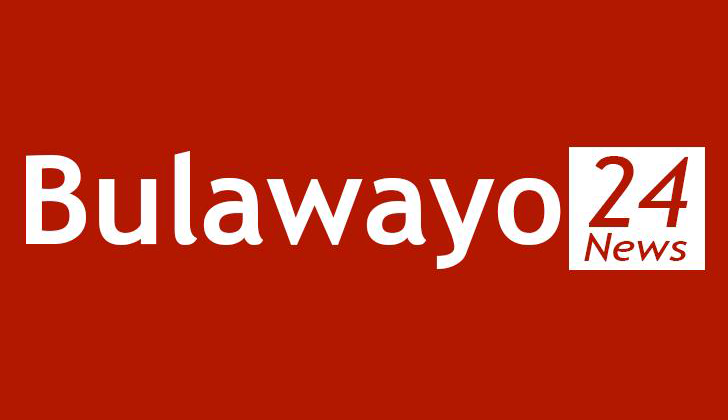 IN a dramatic turn of events revolving around a political merry-go-round, and after spearheading recalls of main opposition MDC Alliance legislators in a cutthroat power struggle with Nelson Chamisa, MDC-T Vice-President Thokozani Khupe and her allies now face recalls and expulsion themselves anytime.
Khupe's lawyers Ncube Attorneys have written to the MDC-T demanding minutes of a National Council meeting held at Morgan Tsvangirai House on 26 November, where it was resolved that the party vice-president and her associates be recalled from parliament and local authorities.
The letter, dated 6 November and marked urgent, says Khupe is facing "expulsion recall".
It protests tribalism in the political plot based on remarks made at the meeting.
"We represent the Deputy President Hon. Dr Thokozani Khupe in this matter, please note our professional interests," the letter says.
"We have been advised by our client that on the 26th of November 2021, and at Morgan Tsvangirai House, there was a National Council meeting which was held in the capital city. In that meeting, there were certain words that were used by some members which words were clearly of tribalistic nature.
"Further, we have been advised that it is in that meeting where certain recommendations were made to recall Dr Khupe and others from parliament and local authorities. We are advised that your good office is in possession of such minutes and resolutions.
"We request that your good office share with our client the minutes and resolutions of the National Council of 26th November 2021 urgently so that we could be in position to take full instructions. We have it in good authority that the intended recalls are due anytime, therefore, we expect to hear from yourselves as a matter of urgency."
Khupe, in league with MDC-T leader Douglas Mwonzora, spearheaded the recalls from parliament and councils of MDC Alliance MPs and officials respectively in a bid to destroy the Chamisa-led party.
After the purges, Chamisa's party however remained standing while bleeding.
In the aftermath of the death of founding MDC leader Morgan Tsvangirai, Khupe waged a fierce battle against Chamisa who had seized the initiative and taken over the party from her. Khupe, Chamisa and Elias Mudzuri were Tsvangirai's deputies then.
In the process, the MDC-T split. The party first split in 2005 and has suffered several break ups after that.
Khupe remained hanging onto its carcass, while Chamisa, initially with Mwonzora and others, formed a 2018 electoral pact, which later morphed into a party called MDC Alliance.
But Khupe performed dismally at the 2018 general elections, while Chamisa put a stellar showing, only losing to President Emmerson Mnangagwa by a wafer-thing margin in the presidential election.
By some unofficial accounts, Chamisa won the presidential election.
Khupe and Mwonzora later teamed up and used the courts to secure an order that the MDC-T should hold an extraordinary congress to replace Tsvangirai. Chamisa and his party boycotted that special congress, however.
Mwonzora then defeated Khupe in a chaotic congress.
After that Mwonzora and his party cooperated closely with Mnangagwa at the Political Actors Dialogue and in parliament, prompting critics to say the MDC-T is now a Zanu-PF ally and lapdog, a tag now difficult to shake off.
Now Mwonzora has turned against Khupe and is plotting to recall and expel her and her allies from the MDC-T.
Source - thenewshawks