News / Local
Pair faces 40 fraud counts involving $500m
17 Jan 2022 at 06:33hrs |
Views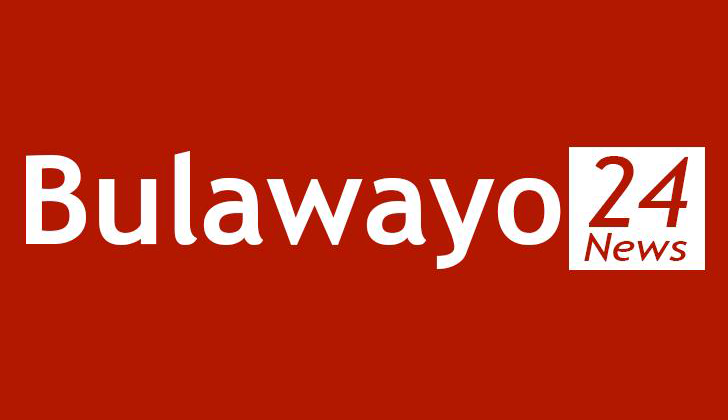 TWO Cashflow Finance Services Company officials yesterday appeared before a Harare magistrate facing 40 counts of fraud involving $500 million.
Maxwell Takawane (27) and Maxwell Mhondiwa (24) are facing an alternative charge of contravening sections of the Collective Investment Scheme Act of 1997.
Yesterday, the magistrate Mr Tavaziba Sibanda postponed his ruling on a bail application made by the two through their lawyer Mr Andrew Makoni of Mbizo Muchadehama and Makoni Legal Practitioners to Monday next week.
Mr Sibanda said he would like to give the State time to call the investigating officer who is expected to testify.
In the bail application, Mr Makoni argued that the police mistook them for the directors of the company saying the two were workers.
"The two were not involved in keeping of cash, but acted on instructions by the company's directors. They were earning $150 000 a month meaning they were not directors.
"If granted bail, they would assist the police in locating the company's directors," said Mr Makoni.
He said the two also have grievances with the company saying they intended to claim their terminal benefits. The State is alleging that the two committed the crime between October 1 and December 30 last year after forming an alleged bogus company, Cashflow Finance Services.
Prosecutor Mr Golden Maburuse said one Innocent Tseriwa who is still at large acted as the director while Takawane was the administration manager.
He said Mhondiwa was the finance officer and the purpose of their company was to purport to be investing clients' money.
The company allegedly promised investors a monthly 35 percent interest rate.
The company allegedly advertised in the Press and attracted more than 40 clients who invested several amounts of money.
LESSONS FOR TODAY
Investment fraud is one common crime which thrives on unsuspecting, sincere investors.
Investment fraud refers to incidents of scammers deceiving investors into making investment decisions based on false information.
Investors should always be aware that there are unethical companies and people around and that financial scandals can result in investments becoming worthless very quickly.
Fraudsters advertise a multi-level investment scheme that offers extraordinary profits for little or no risk.
People need to get investment advice and or a thorough investigation before they make any investment.
Source - The Herald