News / Local
Motorists warned against picking up passengers
17 Jan 2022 at 06:36hrs |
Views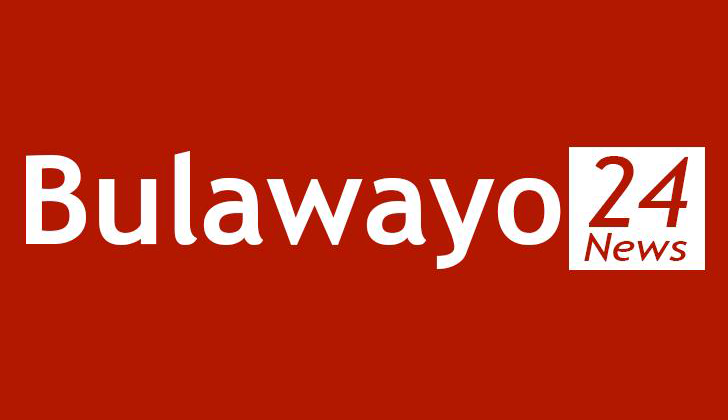 POLICE in Matabeleland South have warned motorists driving along the Bulawayo-Beitbridge Highway to avoid picking up passengers as they risk being robbed.
This follows an increase in armed robberies targeting motorists along that highway.
The latest incident occurred between Makado and Todds, at around 7AM last Thursday.
Matabeleland South provincial police spokesperson, Inspector Loveness Mangena confirmed the case.
"A 20-year-old man was travelling from Beitbridge in his Toyota Wish. Upon reaching an area between Makado and Todds, he stopped, intending to pick up two male passengers who were standing on the side of the road.
"One passenger entered, sat on the front seat, whilst the other one got to the driver's side and produced an okapi knife. At that very moment, the one inside the car forcibly put the gear lever to park.
They then took a total of R1 200 which was in the ashtray, and vanished into the nearby bush," said Insp Mangena.
She encouraged motorists to desist from pirating, saying they must allow authorised public transporters to do their job.
Insp Mangena also urged passengers to desist from boarding private vehicles as they risked falling prey to criminals. Motorists are also advised to avoid stopping at lay-bys, especially at night.
"Those plying Beitbridge-Bulawayo road are advised not to stop at lay-bys or move at night, that road is problematic.
They should try to stop at built-up centres such as shops and police stations among other centres, when they are tired," said Insp Mangena.
She said most armed robberies targeted at motorists have been recorded on the road between Makado and West Nicholson.
"Motorists should thoroughly check their vehicles before departing to avoid unnecessary breakdowns. Motorists should try by all means to have number plates, because if their plate-less vehicles are robbed it becomes difficult to help them," she said.
Source - The Chronicle