News / Local
Zimbabwe traffic police gets breathalysers
18 Mar 2022 at 05:33hrs |
Views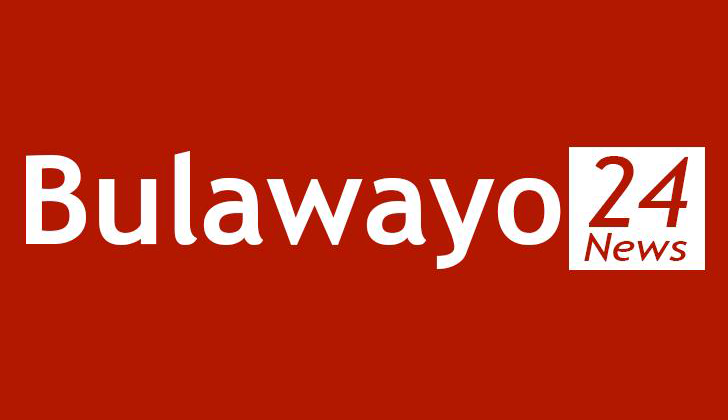 The Insurance Council of Zimbabwe (ICZ) yesterday donated breathalyser machines and traffic equipment worth US$82 000 to police to use in curbing road traffic accidents countrywide.
The equipment included 28 breathalyser machines, 100 drums and 200 cones.
They were handed over to Deputy Commissioner-General (human resources) Mind Elliot Ngirandi by the ICZ chairperson on public relations committee, Mr Wilberforce Machimbidzofa in Harare yesterday.
Deputy Comm-Gen Ngirandi said the donation will go a long way in enhancing the operational efficiency and effectiveness of traffic policing to strengthen the existing bonds of friendship between the police and the insurers.
"This dovetails with the Government's thrust of building private-public partnerships on issues of public benefit," he said.
He said besides the challenges being faced by many organisations, ICZ saw it befitting to extend a hand to the ZRP and urged them to continue with their good gesture.
"Let me also call upon members of the corporate community to emulate this remarkable gesture by Insurance Council of Zimbabwe," Deputy Comm-Gen Ngirandi said.
The ICZ chairperson, Mr Machimbidzofa said a part of their strategic objectives, the short-term insurance sector had planned initiatives in a bid to increase its participation and contribution to national development and disaster responsiveness.
"This has led us to increase our engagement with the Zimbabwe Republic Police as our national law enforcement agent. Through the Insurance Council of Zimbabwe, the short-term insurance sector has made a conscious decision to regularly engage with the police and participate or assist in activities of mutual interest.
"To this end, the Insurance Council of Zimbabwe has been engaging the police over enforcement of statutory insurance requirements, in particular the third-party motor insurance and the public passenger liability cover.
"Our motor insurance business relies heavily on law enforcement services to ensure compliance as well as curtail risks that result from immoral behaviour, which has been proven to be the main cause of road traffic accidents in our country," he said.
In assisting police to carry out its traffic law enforcement tasks, the council had to donate roadblock equipment comprising of drums and cones to help them with visibility of roadblocks.
"The police are active on our roads enforcing road rules and ensuring maintenance of maximum safety. We have heard of police officers being injured or even killed by unruly motorists while manning roadblocks. We hope the visibility that the equipment brings will also help keep the officers safe from such harm.
"Dwelling on the matter of road safety, the Insurance Council of Zimbabwe has noted with concern the chaos and rising number of accidents due to non-functional robots at intersections."
"People are being injured and property damaged on a daily basis. Insurance claims from such areas are also on the increase. We do appreciate that there are various stakeholders involved in maintaining the infrastructure and order around use of the facilities.
"ICZ is requesting to be included in the activities aimed at resolving the challenge. If there are no such activities, the request is that consideration be given to engage on possible solutions to the issue," Mr Machimbidzofa said.
Insurers were concerned over an increase in cases of drug abuse with lives wasted and, in some cases, lost to substance abuse.
"Some of the claims that the insurance industry is paying for, in particular motor insurance claims, are a result of drug and alcohol abuse.
"As part of its social corporate responsibility programme, the Insurance Council of Zimbabwe is today (donating breathalysers to the police which will be used in the screening of the public for substance abuse in areas that such practices are prevalent which include public transport ranks and at roadblocks.
"It is our belief that these gadgets will help the police in being definitive on the status of the people they would have apprehended on suspicion of substance abuse. This will also be the foundation of various other follow-up processes in prosecuting people who commit crimes while under the influence of drugs or alcohol. In order to effectively use the breathalysers, the Insurance Council of Zimbabwe will avail the necessary practical training to appointed officers," he said.
Mr Machimbidzofa said in raising public awareness on criminal activities and prevention, the Insurance Council of Zimbabwe will this month renew its annual sponsorship for the Crime Watch Programme shown on ZTV every Sunday.
"This sponsorship is in support of a national flagship programme that has become instrumental in information dissemination on crime activities and statics as well as educate the public on how to stay safe and use police services at its disposal," he said.
Source - The Herald