News / Local
Senior cop, bogus ZACC commissioners arrested
21 Mar 2022 at 06:22hrs |
Views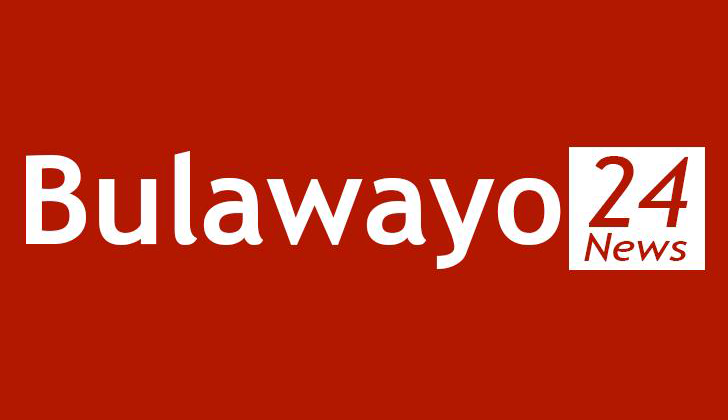 The corrupt in their search for new openings are now impersonating officers of the Zimbabwe Anti-Corruption Commission (ZACC), as many doors close, with a syndicate of criminals that includes a serving police superintendent arrested last week after being caught going around defrauding people by masquerading as ZACC commissioners.
ZACC swooped on Superintendent Edgar Moyo from Gokwe police headquarters and two alleged two accomplices, Cephas Phiri and Crispen Manda, after they allegedly extorted US$2 000 from a cross-border trader under the pretext that they were ZACC commissioner John Makamure and Commissioner Muradzikwa.
Commissioner Makamure confirmed the report of impersonation and warned criminal elements that the long arm of the law would deal with them decisively.
Cross-border trader Ms Nyengeterai Mutasa had her consignment impounded at Chirundu Border Post by Zimra officials for non-payment of customs duty in February.
Trying to have her goods released, Ms Mutasa was given contact numbers purported to belong to two ZACC commissioners by a clearing agent identified as Nothando, claiming that the two would facilitate the release of her merchandise.
Upon calling the numbers, Ms Mutasa was answered by persons claiming to be commissioners Muradzikwa and Makamure who instructed her to deposit US$200 through the Inn-Bucks facility for fuel to travel to Chirundu Border Post and she complied.
It is further alleged that Ms Mutasa was again called by the two voices, still claiming to be ZACC commissioners, who instructed her to give Supt Moyo, by then a Chief Inspector and Officer in Charge Kwekwe Central Police Station, US$2 100 to release her goods.
Ms Mutasa met Supt Moyo in Kwekwe and gave him US$500. He ordered a subordinate to deliver the money and police badges of rank — shoulder titles — and a cap of the Special Tactics Unit to the bogus Commissioner Muradzikwa at Empress Mine turn-off on the main Harare-Bulawayo Road.
Ms Mutasa was again instructed to pay another US$$1 000 through the same subordinate officer who handed over the bribe to the bogus commissioners.
Early this month, Ms Mutasa gave another US$300 to Supt Moyo after being instructed to do so by the bogus commissioners.
Acting on tip off on Wednesday last week ZACC investigators arrested Phiri at his Kadoma residence and took him to court where he was remanded in custody pending bail application.
Two days later, the team tracked Manda and arrested him at his girlfriend's home in Kadoma where they recovered US$500, which he allegedly claimed was part of the money the gang had defrauded Ms Mutasa.
The team also recovered ZRP uniforms and badges of rank — shoulder tabs for the rank of chief inspector — and he was remanded in custody when he appeared in court.
On the same day, Supt Moyo, now in Gokwe, was arrested and is expected to appear in court today.
Commenting on the incident, Comm Makamure said ZACC were worried about the prevalence of people impersonating ZACC officials.
"The commission noted with serious concern an increase in the number of bogus ZACC officials fleecing people of their hard-earned cash. We wish to strongly warn perpetrators that the net is fast closing in and these perpetrators will certainly rot in jail.
"We wish also to advise members of the public not to succumb to any demands from purported ZACC officials. ZACC does not demand payment for carrying out its constitutional mandate. Whenever citizens encounter purported officials demanding payment, they must immediately report them to ZACC and the matter will be swiftly investigated," said Comm Makamure.
Source - The Herald