News / Local
Mageto lands AU vice-chancellorship
24 Mar 2022 at 05:24hrs |
Views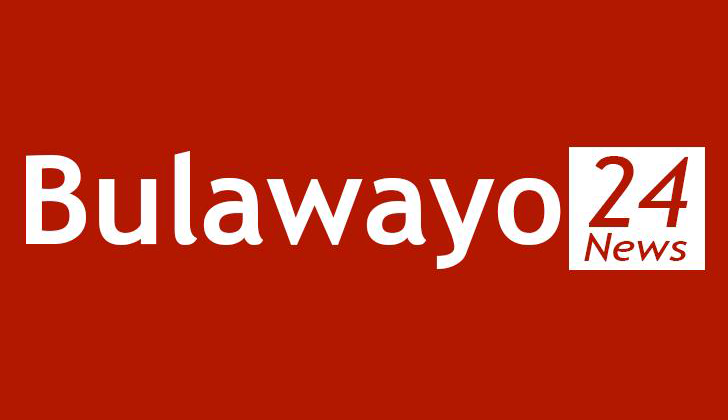 THE Africa University (AU) Zimbabwe board of directors has appointed Peter Mageto as the fifth vice-chancellor of the institution.
Mageto, from Kenya, is the first non-Zimbabwean to lead AU.
A former deputy vice-chancellor at AU, Mageto has been serving as interim vice-chancellor since the sudden death of Munashe Furusa in January
2021.
The AU said Mageto brought to AU 12 years of university management experience and 21 years of ministry.
"I am humbled by the confidence the AU board of directors have shown in appointing me the fifth vice-chancellor of Africa University," Mageto said.
"I am convinced that God has privileged me to offer servant leadership characterised by the truth, transparency and integrity in His project, Africa University, for a purpose. I accept this appointment as a vocation with humility and gratitude. I will do my best to take AU to greater heights in the education sector."
AU board chairperson Bishop Mande Muyombo said: "As we prepare to host formal events in October to celebrate the 30th anniversary of Africa University, the election of Professor Mageto as the fifth vice-chancellor of Africa University is a blessing from our Lord and Saviour Jesus Christ."
Bishop Gaspar Domingos, the chancellor of Africa University and resident bishop of the West Angola Area described the appointment of the new vice-chancellor as a moment of renewal.
"The accomplishment of this act today is of crucial importance for the future of this institution, for new life, new routines, new academic relationships, a renewed way of thinking, of facing the challenges, and the emergence of new opportunities."
Mageto holds a Doctor of Philosophy in Theological Ethics and a Master of Theological Studies from Garrett Evangelical Theological Seminary in Evanston, IL.
He earned a Postgraduate Certificate in African Studies from Northwestern University, also in Evanston, IL. His Bachelor of Divinity was awarded by St. Paul's United Theological College in Kenya.
Prior to joining AU, Mageto served as vice-chancellor and professor of ethics at University of Kigali, Rwanda.
His previous experience includes being an adjunct assistant professor at University of Evansville, Indiana, USA.
Source - NewsDay Zimbabwe