News / Local
Mnangagwa backs AMH
27 Mar 2022 at 07:34hrs |
Views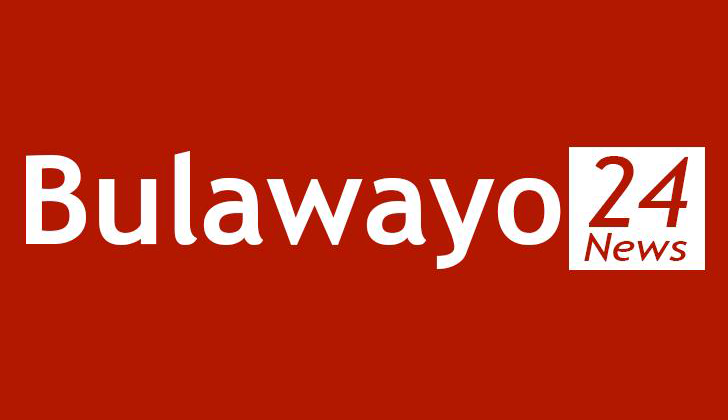 President Emmerson Mnangagwa has thrown his weight behind the International Energy Conference and Expo, an initiative of The Standard, which continues to grow in stature.
On Friday, Mnangagwa addressed the third edition of the conference held between March 22 and 25 in Victoria Falls where he pledged his support.
The conference is organised by The Standard in collaboration with the Energy and Power Development ministry and has been running since 2020.
This year's edition attracted investors, Zimbabwe's energy parastatals and regulatory authorities, independent power producers (IPPs), financiers and energy experts from across the globe.
Mnangagwa said Zimbabwe had no other choice, but to adopt renewable energy sources because of shifting global trends.
"Renewable energy is no longer a matter of choice, but of necessity given the negative effects of climate change," he said.
"In line with the global quest to scale adaptation and climate change mitigation, this third edition of the conference must result in concrete recommendations and models on ways to harness the opportunities which exist in the renewable energy sector in our country."
He said the adoption of cleaner energy sources would improve Zimbabwean's quality of life.
"The adoption of cleaner and renewable energy sources has the potential to advance equality, tackle poverty while strengthening developmental, social and environmental sustainability," Mnangagwa added.
"My government has deliberately developed multi-pronged national policies, to mainstream our mitigation and adaptation strategies to climate change, including the Renewable Energy Policy that seeks to enhance the use of alternative energies."
The president accepted Alpha Media Holdings (AMH) group CEO Kenias Mafukidze's invitation to be a patron of the conference.
AMH are publishers of The Standard, NewsDay, Zimbabwe Independent and Southern Eye.
The group also owns Heart &Soul Broadcasting Services, which runs a tele-radio.
Energy and Power Development minister Zhemu Soda told the conference that out of the 90 IPPs that have been licensed over the years, only 20 had shown progress with their projects.
Zimbabwe is experiencing severe power shortages due to depressed generation, hence the push for more renewable energy power projects.
Demand for power is expected to rise to 2 370MW by year end, 2 711MW next year, 3 407MW in 2024 and 3 943MW in 2025, according to research by power utility Zesa Holdings.
Demand is rising, despite the current output being 1 307MW as of Wednesday, which had been averaging between 500MW and
1 307MW prior to that day.
This year's conference was held under the theme: New Development Frontier Net Zero Africa.
Source - The Standard