News / Local
Zinara disburses $3,2bn for road rehab
03 Apr 2022 at 07:21hrs |
Views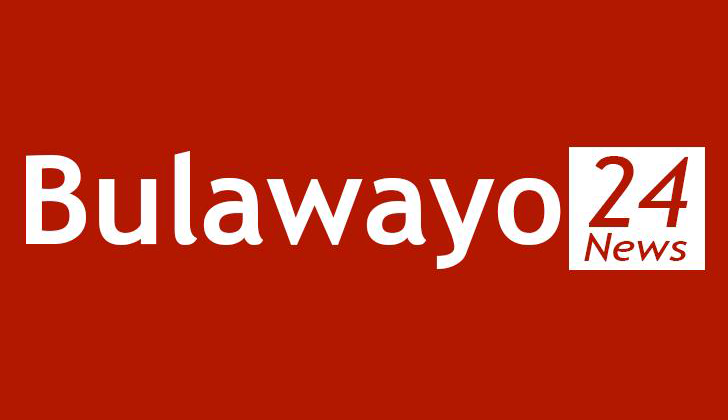 THE Zimbabwe National Road Administration (Zinara) has started disbursing funds to road authorities to facilitate the ongoing countrywide road rehabilitation programme, with $3,2 billion having been disbursed so far.
At least $16 billion will be advanced for the programme this year, up from $12 billion.
Further, the road authority intends to upgrade at least 7 tollgates to toll plazas, with $1, 7 billion having been set aside for the project. In an interview with The Sunday Mail, Zinara's public relations and marketing manager Mr Tendai Mugabe said they are on course to meet the set targets for this year.
Mr Mugabe said Zinara only provides the funds while the Department of Roads is responsible for undertaking the projects.
He said the authorities are in the process of upgrading Norton tollgate to a toll plaza, which is expected to be finished soon, while the Shamva tollgate is going through the tender evaluation process.
"The upgrade is done by the Department of Roads, and we only provide funding but so far, we know that they have already started Norton tollgate and a tender for Shamva was also done and now at evaluation stage. What we do as Zinara is that we only fund the process and the department of roads does the upgrading. Norton tollgate is being upgraded to a toll plaza," said Mr Mugabe.
The $12 billion allocated last year enabled massive road works that were undertaken under the auspices of the Emergency Road Rehabilitation Programme 2 (ERRP2).
The second Republic, under the leadership of President Mnangagwa, has been on a major infrastructure development drive and believes that modernising national transport infrastructure will spur economic growth. Currently, the rehabilitation of Seke Road under ERRP2 is moving swiftly with the once heavily-damaged portions of the road, mainly at Chinhamo and Zororo areas, having been rehabilitated.
Source - The Sunday Mail