News / Local
Ndebele, Shona Highway Code to be rolled out
17 Apr 2022 at 09:16hrs |
Views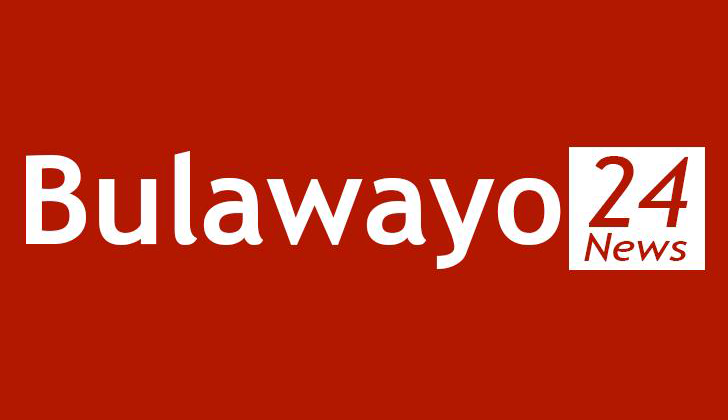 Prospective driver's licence holders could soon be allowed to take their provisional licence tests in languages they are more familiar with as government takes steps to finalise the translation of the Highway Code into all the country's 16 official languages.
Transport and Infrastructural Development minister Felix Mhona told Parliament on Wednesday the new licensing system would also be extended to a pictorial format to cater for the illiterate.
Mhona said the task to translate the Highway Code was contracted to the Midlands State University, which is now set to complete the process for roll out.
"After translating the Highway Code in all the languages, when attempting their (learner drivers) tests, they will use their language of choice," Mhona said while fielding questions from backbenchers.
"If you learnt in English, you will also write the test in English, nothing will change.
"Those who are illiterate in the Sadc region, we are going to use the pictorial form for road signs."
Higher and Tertiary Education minister Amon Murwira said those tasked with the translation process will be done by end of this year.
Zimbabwe's provisional driver's licence tests are currently conducted only in English.
The new constitution recognises Chewa, Chibarwe, English, Kalanga, Koisan, Nambya, Ndau, Ndebele, Shangani, Shona, sign language, Sotho, Tonga, Tswana, Venda and Xhosa as official languages in Zimbabwe.
Mhona said the project would be implemented in tandem with the harmonisation of the Sadc signage protocol, which carries with it, some carriageway markings, danger warning signs, among other compliant issues in the protocol.
The translation of the Highway Code into the country's 16 languages was first mooted in 2015 by then Transport minister Obert Mpofu who said at the time that the Zimbabwe Traffic Safety Council was handling the process.
Mhona blamed delays in translating the Highway Code on the administration of the late president Robert Mugabe.
Source - The Standard