News / Local
Settlers invade farm earmarked for town expansion
22 Jun 2022 at 06:41hrs |
Views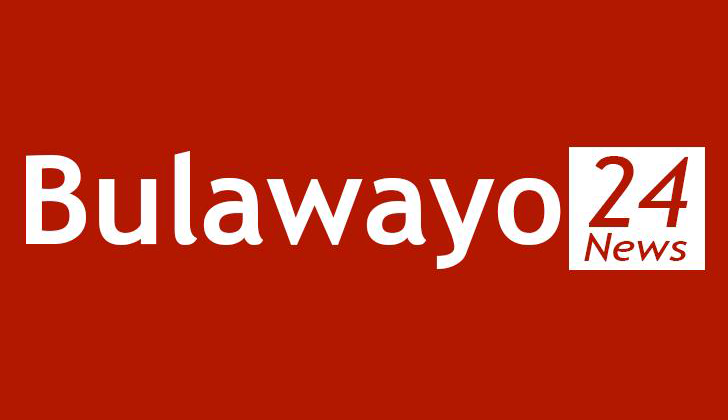 THOUSANDS of illegal settlers yesterday invaded Risboro Farm earmarked for Chegutu urban expansion under the Smart City concept.
The farm measuring 1 176 hectares was released to Chegutu Municipality and Chegutu Rural District Council by Government through the Ministry of Local Government and Public Works for urban growth.
The Government, through Statutory Instrument 83 of 2022 published on April 29 2022, legally established the joint management committee comprising of the two councils.
In a statement, the committee warned invaders, saying all trespassers at Risboro Farm will be reported to the law enforcement agents for prosecution under Zimbabwe's laws.
"Presently, there are some farming operations that are being monitored by the committee as we prepare the land-use plan which is expected to be completed by end of September 2022," said the committee.
"Therefore, no other activity or operation is allowed on Risboro Farm until such time as the joint committee would have allowed or directed otherwise."
Over 5 000 land seekers invaded the farm yesterday and were pegging stands in various sizes.
No arrests had been made by yesterday.
The expansion of the urban areas of Chegutu and its surrounding rural district council is in line with the Government's National Development Strategy 1, where it eyes major housing programmes plus massive infrastructure development across the country, targeting healthcare facilities, schools, roads and boosting power generation to accelerate the attainment of Vision 2030.
The decision is expected to change the face and value of the farming and mining town of Chegutu, while plans by platinum giant, Zimplats Mine, to build close to 400 housing units in the town is also a step towards achieving NDS1 goals.
Source - The Herald