News / Local
Mnangagwa warns 'dissenting' war vets
25 Aug 2022 at 06:40hrs |
Views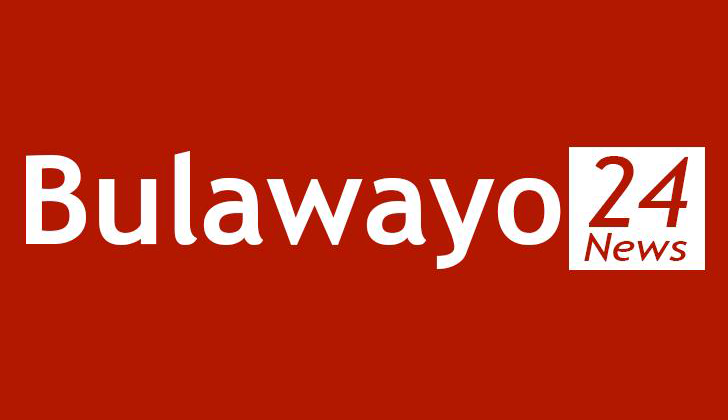 PRESIDENT Emmerson Mnangagwa yesterday warned those interfering in operations of the newly formed war veterans' league, saying they must use correct party procedures to air their grievances.
The war veterans' league is currently preparing for its inaugural conference, which was supposed to be held this week, but has been postponed to September 9-10, 2022.
Addressing Zanu-PF party members at a politburo meeting in Harare, Mnangagwa said: "The war of liberation and subsequent victory over the oppressive white colonial administration reminds us all of the importance of uniting around a common justice. We are aware of the war veterans' ongoing restructuring of the war veterans' league as well as their forthcoming inaugural conference.
"In light of this, I urge members of the war veterans league who have grievances to use the correct party systems and procedures. Those who clandestinely interfere with the business of the war veterans' league stand warned.
"The strategic league must be anchored on disposal, more so, that its members are trained cadres. You must, therefore, reject interference. Meanwhile, l direct the preparations for the holding of the first conference of the war veterans league and national people's congress to be scaled up."
Commending the grassroots support the ruiling party has been getting on national events, Mnangagwa said:"Riding on the uniting force, we acknowledge and welcome new members who are coming back home to Zanu-PF in their numbers."
He also said he was happy with the 2022 national budget and mid-term fiscal review statement.
"To further consolidate the economic gains we are recording, the dialogue and interactive conferences with business and captains of industry are equally bearing positive results. Under our leadership, Zanu-PF remains a party that is committed to lifting our people out of poverty and into prosperity," he said.
Source - NewsDay Zimbabwe