News / Local
'West deceived poor nations with Ukraine grain export deal'
08 Sep 2022 at 07:38hrs |
Views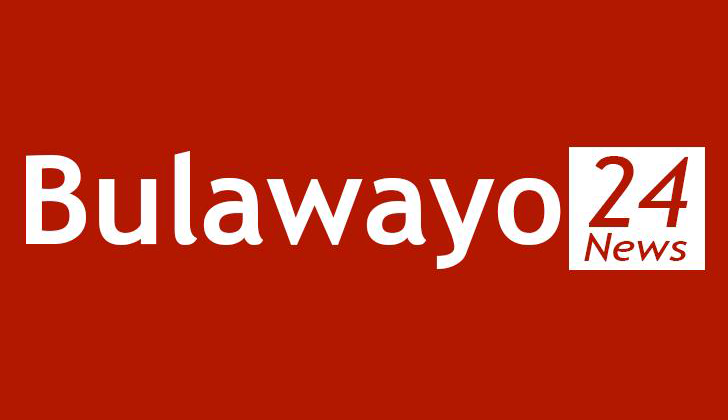 Russia President Vladimir Putin on Wednesday accused Ukraine and its western allies of sending most of the grain from its reopened Black Sea ports to Europe instead of poorer, food insecure countries.
Russia invaded Ukraine on February 24 and had blockaded the ports until a deal, brokered by the United Nations and Turkey, was struck on July 22 that allowed Ukraine, one of the world's top grain exporters, to begin shipments.
More than 2 million tonnes of grain have been exported over the last five weeks, according to the Joint Coordination Center (JCC) that oversees the shipments.
In a combative speech to an economic forum in Russia's Far East region of Vladivostok, Putin suggested that he may speak with Turkey President Recep Tayyip Erdogan about revising the deal.
"With the exclusion of Turkey as a mediator, practically all the grain exported from Ukraine was sent to (European Union) nations instead of the poorest countries," Putin said.
"It's obvious that with an approach like that, the magnitude of the food problem in the world will keep growing, and that could lead to an unprecedented humanitarian catastrophe. Maybe it's worth thinking about restricting the exports of grain and other products on that route? I will certainly discuss the issue with the president of Turkey."
World food security … A grain terminal at the sea port in Odesa, Ukraine August 19, 2022 (REUTERS/Valentyn Ogirenko)
Food security experts said many of the shipments Putin was referring to are deliveries on existing contracts that had been signed prior to Russia's invasion of Ukraine.
The JCC, which is coordinated by the UN, Turkey, Ukraine and Russia, said 30 percent of cargo had gone to low and lower-middle income countries such as Egypt, Iran, Libya, India, South Korea, China and Israel. It noted that one of five commercial vessels scheduled to set sail from Ukraine on September 7 is destined for Kenya with 51,400 tonnes of wheat. The four other ships are destined for Spain and Turkey.
In all, 96 outbound ships have left Ukrainian ports with more than 2.2 million tonnes of grain, according to the JCC.
Source - zimlive