News / Local
Robayi bash, injure UZ students during flash protest over fee hike
14 Sep 2022 at 06:02hrs |
Views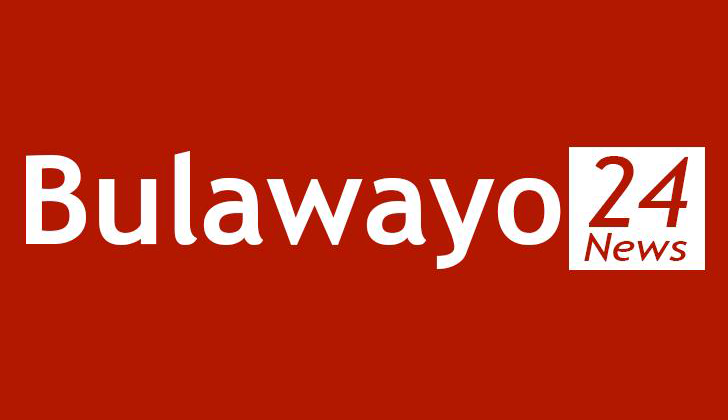 Police, popularly known as orobayi, Monday beat up and injured three female University of Zimbabwe (UZ) students who were part of a group of 14 learners arrested during a flash campus protest over a shock 1 000 percent fee hike by the learning institution.
The 14 students were later detained at Avondale police station.
They are Havan Mtetwa, Natasha Zhuwaya, Ropafadzo Mutangadura, Mufaro Vhutuza, Fatima Ajida, Fungai Chitodhla, Beyond Wendy Siwela, Thelma Nzero, David Musasa, Godknows Zabwa, Owen Mashaya, Tinashe Zana, Tinotenda Mwenje and Fletcher Katwe.
The students are being represented by the Zimbabwe Lawyers Human Rights (ZLHR).
In a statement Tuesday, the lawyers group said the three students were in urgent need of medical attention following the attack.
"At Avondale Police Station, three UZ female students are in need of urgent medical attention after they were assaulted upon arrest while protesting against an exorbitant hike in tuition fees.
"Their right to privacy was violated as their WhatsApp and phone galleries were accessed and formatted.
"Our lawyers Tinashe Chinox and Paida Saurombe are trying to get them released to access treatment," ZLHR said.
Meanwhile, leaders of the UZ's Student Representative Council (SRC) condemned the arrest of their colleagues and vowed to continue pressing for the reduction of fees.
Addressing the media in Harare Tuesday, SRC president Allan Chipoyi dismissed the new fees as absurd given that a lot of parents were struggling to take their children through university education.
"This increase in university fees is absurd given that the majority of our parents barely have the means to pay for our university education.
"Most of them are civil servants who are earning peanuts every month.
"Some of them work in the informal sector earning even less given the harsh economic conditions prevailing in the country.
"Our parents simply do not have the means to pay for these unimaginable fees," said Chipoyi.
Added the student activist, "What is even more shocking is the fact that the fees even increased in USD terms and with no valid argument supporting the move.
"I would like to confirm as the president of the SRC that we never agreed to this proposal to hike fees.
"Our position as the SRC is clear; nothing for the students without the students. Nothing should be decided for the students without the students being involved in the decision making process."
SRC urged government to take action against the exorbitant fees and to subsidise students' fees in accordance with Section 75 of the country's constitution, which guarantees basic state-funded education.
The students' union later petitioned parliament to use its authority as the legislative arm of the state to have the fees reduced.
Source - ZimLive