News / Local
Zimbabwe police to search homes for illegal firearms?
30 Sep 2022 at 06:07hrs |
Views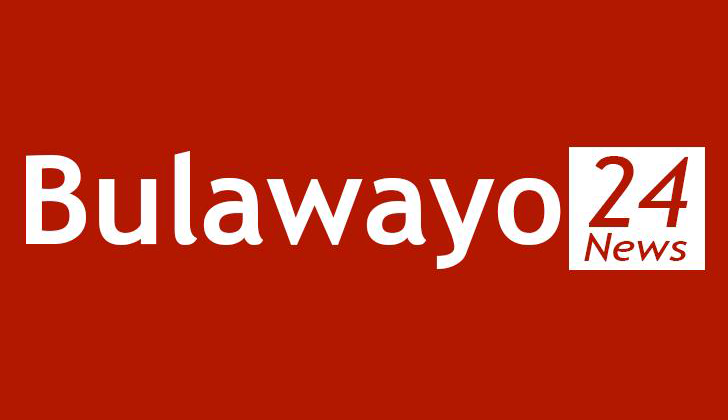 POLICE will search premises where they suspect illegal firearms are being kept after today which is the Presidential Firearm Amnesty deadline.
Those found with unlicensed firearms will be prosecuted.
Police said 538 firearms and 260 rounds of ammunition had by yesterday been surrendered to the police across the country since 8 August when the amnesty came into force.
The amnesty was granted in terms of Article 12 of the Southern African Development Community (Sadc) Protocol on the control of firearms, ammunition and related materials.
The primary objective of the Sadc Protocol is to prevent, combat and eradicate the illicit manufacturing of firearms, ammunition and other related materials.
It also seeks to regulate the import and export of legal small arms and thus curb the transit of these weapons into and within the region.
Police said they suspect some members of the public are still in possession of unlicensed firearms and ammunition.
This has led to the abuse of firearms in the country in clear violation of the provisions of the Firearms Act.
Checks and records, the police said, have revealed that some companies have closed yet their representatives are still holding onto firearms while hunters and individuals are no longer in the same position that they were when they applied for firearm licences.
Relatives of late firearms licence holders are in some cases still holding onto firearms with some of them being used to commit crimes which include armed robberies.
Some licensed firearm holders are no longer renewing their firearm certificates or even notifying authorities about the change in residential or business addresses to enable constant checks to be made by the police on the status of the firearms.
In a statement, National Police spokesperson Assistant Commissioner Paul Nyathi said searches at premises are looming.
"The Zimbabwe Republic Police urges those who are yet to surrender their firearms to utilise the opportunity before criminal charges are preferred against anyone who will be found in possession of unlicensed firearms during the pending physical check exercise to be conducted by the police on all residential and business premises where illegal firearms are suspected to be kept or hidden," said Assistant Commissioner Nyathi.
He thanked all those who complied and urged those who have not gone to surrender their firearms to do so by today.
"The Zimbabwe Republic Police therefore reminds the public that the amnesty is ending on 30th September 2022.
"Police applaud members of the public who took heed of the amnesty to voluntarily surrender firearms and comply with the police verification exercise," said Assistant Commissioner Nyathi.
He said police urge all licensed firearm owners to visit local police stations and update their records in compliance with the Firearms Act.
Source - The Chronicle