News / Local
Mnangagwa to headline CEO Africa Annual Roundtable
09 Oct 2022 at 07:54hrs |
Views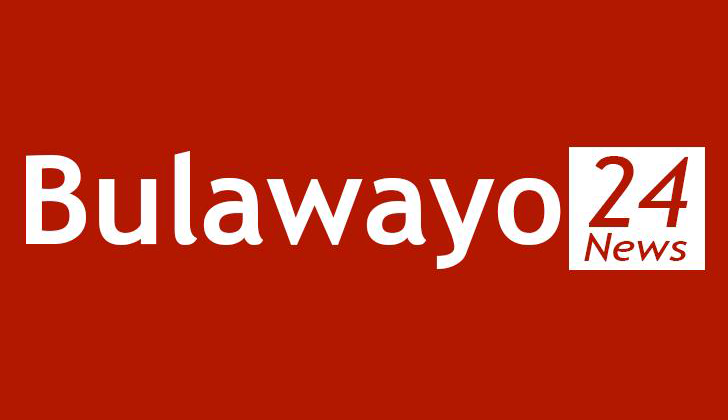 PRESIDENT Mnangagwa is set to headline the CEO Africa Annual Roundtable 2022 to be held in Victoria Falls from 2 to 5 November.
The event is being hosted by the CEO Africa Roundtable, a high-level platform for corporate chief executive officers and senior executives, in both private and public sector. The platform was created to engender cross-fertilisation of critical economic and business knowledge in and around Africa.
It serves to empower them with a wide range of packages including researched data, synergies, investment facilitation, business and investment profiling. In an interview, CEO Africa Roundtable board member Ms Nqobile Munzara told Sunday News that preparations were at an advanced stage for the conference.
"The 8th edition of CEO Africa Roundtable, created by leaders for leaders, will be an exclusive event that seeks to accelerate a new kind of leadership at the forefront of the new business logic, integrating purpose and profit.
"The annual roundtable is a powerful platform where shared learnings, cross-sectoral engagement, and research insights converge to drive change, delivered through proactive collaboration to enable scalable impact. President Emmerson Mnangagwa is set to deliver the key note address as the Guest of Honour at the official opening of the conference," said Ms Munzara.
She said the conference will consist of in-person and online talks, workshops, and discussions all focused on building better strategies and a roadmap towards the purpose-first economy.
Ms Munzara said running under the theme: "Advancing Systemic Leadership and Shaping a Better Future for All", they were challenging experienced CEOs, investors, decision-makers, future CEOs, great business thinkers, innovators, consultants, and futurists, both local and worldwide, to share insights, experiences, and real case business practices.
"The economic outlook has never been more uncertain. Energy prices, inflation, supply chains disruptions and recently the geopolitical risk, completed by the long-term challenges like the environmental, social and governance (ESG) agenda and continued digitalisation, it's clear that predicting what's next and what this means for CEOs is no easy feat. Amid all these uncertainties, leading CEOs, entrepreneurs and investors will convene at the conference to share insights, spotlight opportunities and stake out the way forward," she said.
Among key topics to be covered, Ms Munzara said be the future of money, mastering block chain and cryptocurrency, value creation and trends in 2022 and boosting agribusiness-promoting the use of agro-technologies to improve production and productivity throughout the agriculture value chains.
The conference will also tackle State owned companies- transforming State owned enterprises into champions, innovative ways to deal with supply chain issues and geopolitical shifts, and the big debate on Zimbabwe economic recovery – the road ahead among others.
Among the key speakers will be Minister of Industry and Commerce Dr Sekai Nzenza, Minister of Mines and Mining Development Winston Chitando and Minister of Finance and Economic Development Professor Mthuli Ncube.
Lands, Agriculture, Fisheries, Water, and Rural Development Minister Dr Anxious Masuku, Transport and Infrastructural Development Minister Felix Mhona and Africa Economic Development Strategies executive director Professor Gift Mugano among others will also address delegates at the conference.
Source - The Sunday News