News / Local
Teachers fume over fees payment delays
16 Nov 2022 at 05:14hrs |
Views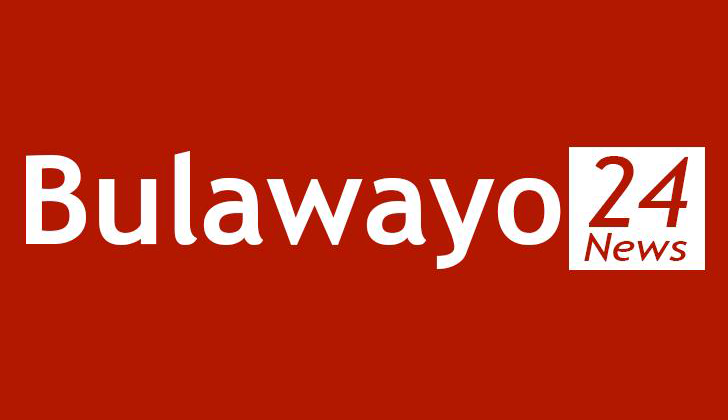 TEACHERS' representatives have expressed displeasure over the delay by government to pay school fees for their children.
In April this year, government announced that it would pay school fees for teachers' children to cushion them from the high cost of living, a proposal which caused serious divisions among educators.
Despite several pleas and attempts to reach out to government by teacher unions, the pledge has not yet been fulfilled.
Teachers' unions told NewsDay yesterday that they were surprised by the new terms and conditions introduced by government with regards to the payment of fees.
Progressive Teachers Union of Zimbabwe president Takavafira Zhou said: "The government is now changing goalposts. Initially, they claimed they would pay directly to the schools and teachers rushed and got invoices from the respective schools where their children are learning. They posted them to their respective provinces. They announced changes in the procedure more than four times, and now government is claiming that it has no capacity to pay the fees through schools. They are saying they will pay through the Salary Service Bureau (SSB)."
Zhou said teachers had been ordered to redo the paperwork, which reveals that government is playing delaying tactics or trying to manage the crisis through promises.
"Government is now saying that money will come next year," he said.
Educators Union of Zimbabwe secretary-general Tapedza Zhou said: "Teachers have always wanted US$540 through various ways and diversions. That fee has been mentioned since January, and we are now in December and teachers have been diverted to a very small useless amount."
However, Zimbabwe Teachers Association of Zimbabwe secretary-general Goodwill Taderera said the payment of school fees for teachers directly into their accounts through SSB was what the National Joint Negotiating Council agreed on.
"This was a proposal by the workers where we said rather than putting money into the school account, why not put money into the teacher's account. In our view it is the best way to go as it is fees payment and has nothing to do with the employer."
Public Service Commission secretary Simon Masanga said: "We had a meeting with unions a week ago and it was agreed that the money will be paid in December. We signed an agreement, and so there is no issue at all. When we agreed on the issue of bonuses, we also agreed on fees as well."
Source - Newsday Zimbabwe