News / Local
Ex-ZRP, CIO and AFZ members arrested for robbery
08 Jan 2023 at 15:35hrs |
Views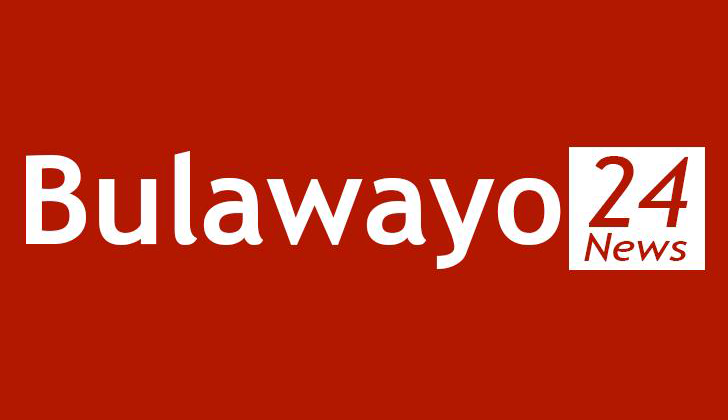 A police officer and former members of the police office, the Air force of Zimbabwe, the Central Intelligence Organisation and seven others have been arrested for robbery.
The eleven-member gang allegedly robbed a truck driver and his assistant of US$2 570-00 and their cellphones.
The accused are Constable Loveridge Tonderai Dzimwasha stationed at ZRP Stodart in Harare, Panganai Munemo a former cop, Zvivai Mangwanda ex-Airforce, Desire Tsaurai Kupara ex-CIO, Gawaza Definitely Anesu, Nicholas Murasira, Tafirenyika Mariga, Gerelsever Fadzai Katema, Tapiwa Mafadze, Stephen Chikota, and Shadreck Matenga.
They have since been linked with several robbery cases where they were targeting trucks transporting various goods.
The complainant is Chigidi Chigidi, the truck driver.
According to information obtained by CITE, on 10 December 2022, Katema approached Chigidi at Munela Wholesalers along Coventry Road in Workington, Harare and informed him that she had a parcel that she wanted to be transported to Chegutu. The two exchanged contact details.
Four days later, Katema contacted Chigidi and gave him a parcel and told him that he was to meet Murasira at Chibhero turn-off in Norton.
"At around 0000 hours on the 15 of December 2022, Chigidi who was with his workmate Emmanuel Marume and driving a 15-tonne truck registration number loaded with various groceries on their way to Kwekwe, met Murasira at Chibhero turn off as agreed. Murasira was in a white Toyota Baby Quantum and was in the company of Dzimwasha, Munemo, Mangwanda and Kupara," said the source.
"However, as soon as Chigidi handed over the parcel, Dzimwasha and Munemo jumped into the truck, produced ZRP Identity cards and told Chigidi that he was under arrest for possessing dangerous drugs. He was handcuffed and bundled into the white Baby Quantum together with his workmate where they were forced to lie on the floor together with Murasira. The Baby Quantum was then driven off the scene leaving the truck under the custody of Mariga, Katema and Mafadza and a driver only known as Stallone who is at large."
Chigidi and his assistant were later dumped in Goromonzi and robbed of US$2 570-00 and their cellphones.
They later made a report at ZRP Goromonzi.
Police investigations led to Mangwanda's arrest who led the police to Dzimwasha, Munemo and Kupara.
The police also recovered the Toyota Baby Quantum at a Car Sale along Emmerson Mnangagwa Road, Harare where it was now being sold.
The police also unearthed storage facilities in Glen View and Chitungizwa where Matenga and Chikota were arrested.
The suspects have since appeared in court and were remanded in custody to 9 January 2023 for initial remand.
Source - cite.org.zw