News / Local
Bulawayo suspends health services director over CBD garbage
14 Jan 2023 at 07:56hrs |
Views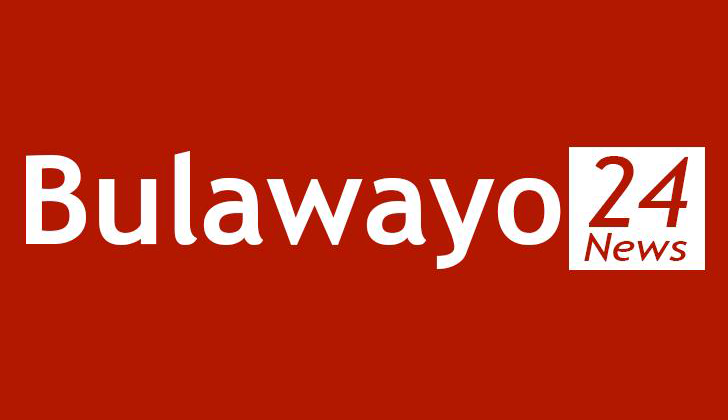 Bulawayo's health services director Dr Edwin Sibanda has been suspended for alleged incompetence over uncollected garbage in the city centre and deteriorating environmental standards.
The decision was made by Bulawayo town clerk, Christopher Dube, a day after Zanu-PF blocked an attempt by the local authority and police to clear vendors from the streets.
Bulawayo mayor Solomon Mguni, confirming the suspension, said: "There has been public discontent with the manner in which the environmental health branch, under the City Health Department, has been performing.
"Garbage has been accumulating in the CBD and shopping centres. In keeping with his supervisory role over heads of departments, the town clerk has exercised his prerogative and instruments of power.
"We take note of this development. We also respect the rights of the affected employee. Due process will kick in once the council is furnished with the relevant reports.
The City of Bulawayo was forced to abandon an operation targeting illegal activities in the CBD on Wednesday after Zanu-PF officials told street vendors to stay put.
Tendai Charuka, the chairman of the Zanu-PF branch in the city centre addressed vendors telling them they would not be moved "until Jesus comes."
Zanu-PF appeared to be trading its support for the lawlessness for votes.
"You have to register to vote so that you can remove these councillors that want you out of the streets," Charuka said. "They are fighting with you, so we as Zanu-PF have the told the council that vendors are out of bounds."
The blitz was halted shortly afterwards after police, who had earlier agreed to assist with the operation, pulled out, according to chamber secretary Sikhangele Zhou.
Dube was later summoned to a meeting with Bulawayo minister Judith Ncube, who reportedly called for more dialogue to address the problems in the CBD which has been invaded by street hawkers leading to a growing litter menace.
Source - ZimLive