News / Local
Chivayo promises to deliver 100 MW in 2 years
14 Jan 2023 at 07:56hrs |
Views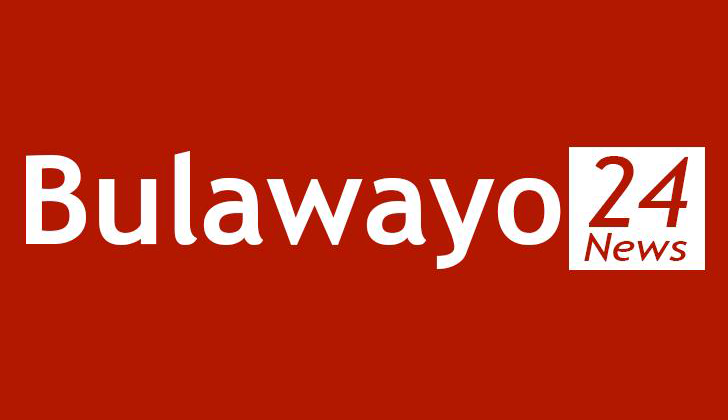 Intratrek Zimbabwe can deliver 10 MW of electricity within six months, and another 90 MW within 24 months, the company's CEO Wicknell Chivayo claimed on Thursday, a day after the High Court ordered ZESA subsidiary – the Zimbabwe Power Company – to fulfil its end of the bargain and see through the construction of a 100 MW solar power plant in Gwanda, Matabeleland South.
Intratrek won the tender to construct the power plant back in 2015, but after delays, ZPC purported to terminate the contract after reporting the company and Chivayo to the police for fraud.
Chivayo and Intratrek were acquitted of fraud, and on Wednesday, the High Court ruled that the US$173 million contract was still valid. Justice Siyabonga Paul Musithu also issued a decree compelling ZPC to perform its contractual obligations.
Claiming the High Court had "vindicated the position that we have always advanced, particularly that the EPC Contract was unlawfully terminated by ZPC," Chivayo said they were eager to complete the project in the shortest possible time and alleviate the country's electricity deficit.
"Our primary objective from the onset of the Gwanda solar project was and remains that of ensuring that the nation of Zimbabwe has 100 MW of clean energy," Chivayo said. "We remain resolute to ensure that with the legal impediment removed by the courts, the solar project will be implemented expeditiously and in the national interest."
Intratrek, in its High Court application suing ZPC for specific performance, had asked the judge to consider awarding damages of US$25 million if he considered that the project could not be salvaged.
Chivayo maintains that damages are not their first prize.
"We're not overly concerned with receiving damages from ZESA when the country is reeling under prolonged hours of load shedding. It will be a dereliction of duty as citizens of Zimbabwe to pursue a remedy that will impoverish a state utility and prejudice the generality of Zimbabweans, ourselves included," Chivayo told ZimLive.
"We want to emphasise to our partners at ZESA that the demand for power should be immediately resolved by allowing the project to be implemented."
Intratrek's lawyer Advocate Lewis Uriri said should ZPC refuse to return to the partnership, they would be returning to court to pursue a damages claim.
ZPC, according to Chivayo, is required under the contract to provide financial security guarantees before work commences.
"Our financiers and technical partners are ready and willing to implement the project within the shortest possible time," he added.
In a statement late Thursday, ZESA said it would appeal to the Supreme Court.
"We respect the law of the country but we will definitely lodge an appeal," the company's spokesman said.
ZPC has suffered several setbacks in court, and Chivayo cautioned that an appeal would be "delaying the inevitable."
Source - ZimLive