News / Local
Concern over biased reporting by public media
15 Feb 2023 at 05:03hrs |
Views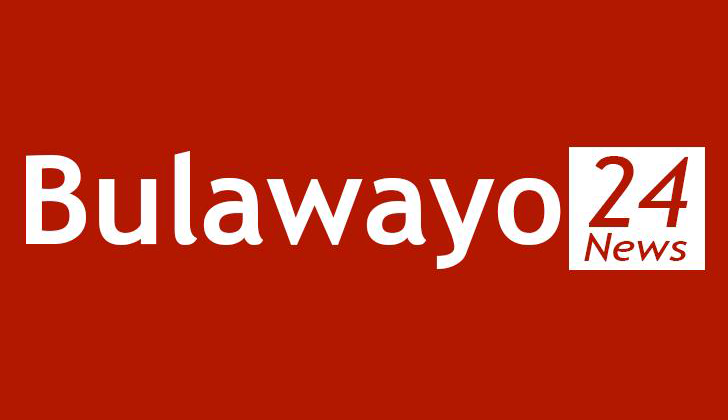 OPPOSITION political parties have raised concerns over continued biased reporting by the public media ahead of election later this year.
Their remarks come as the country joined the rest of the world in commemorating World Radio Day, which is celebrated on February 13 each year.
Opposition political parties say they have been denied fair coverage, while the ruling Zanu-PF party is enjoying full coverage on State media.
Citizens Coalition for Change (CCC) deputy spokesperson Gift Siziba told NewsDay that opposition political parties continue to face discrimination when it comes to coverage by State owned media.
"We had a meeting across the political divide, where the subject matter was on media reforms and also the issue of access to radios which must give fair coverage. We have not seen any meaningful change in terms of discrimination, and I believe that as we are going to elections, and the media must be able to cover all political parties," he said.
"We think that we must also have access to all State radio stations in terms of coverage. We think that this must be done because it's part of what was recommended in 2018 and also part of the Constitution."
In a statement, CCC Mbizo legislator Settlement Chikwinya said unfair coverage by the media, particularly State-owned radio stations, had resulted in disputed elections.
"Sadly, Zimbabwe's radio broadcast platform remains a closed space, with the State and the ruling Zanu-PF party having total control of the airwaves on the few radio stations available. It must be noted that the closed media space has featured prominently in all election observer mission reports in Zimbabwean elections since 2000," he said.
"A closed media space that more so only propagates State and ruling party propaganda has been identified as one of the causes of Zimbabwe's cyclic disputed elections, manifesting in a failed economic performance with an unaccountable pariah government."
MDC Alliance presidential spokesperson Lloyd Damba said without media reforms, elections would not be free and fair.
"This is the reason why the MDC, through its president Senator Douglas Mwonzora, has been calling for dialogue," he said.
"The dialogue will be around reforms and one of the reforms is access to the public broadcaster as is enshrined in the national Constitution. Therefore, it is folly for us to get into this upcoming election without media reforms as well as other much-needed reforms."
Source - Newsday Zimbabwe