News / Local
Man stabbed at funeral
17 Feb 2023 at 20:53hrs |
Views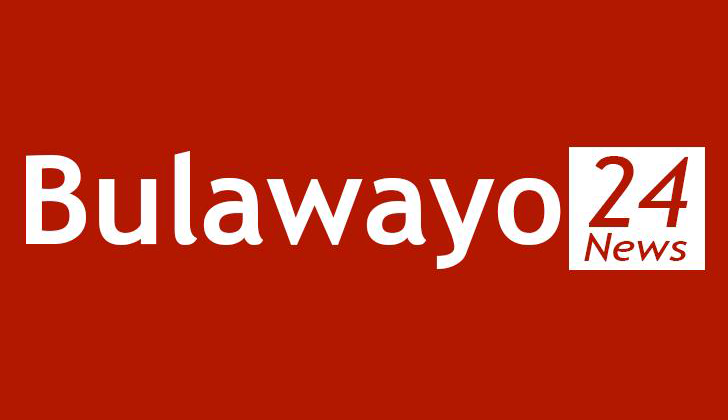 DOUBLE tragedy!
When a group of boys stood by the gate and shouted obscenities at mourners, Simiso Mdlawuzo (28), who was among the mourners at a house in Pumula South suburb in Bulawayo confronted them with the intention of reprimanding them.
He, however, seemed to have got more than what he had bargained for when they fatally knifed him.
Simiso was with his Johane Masowe Wechishanu church members when the drunk boys besieged their gate and chanted slogans demanding that church members must vacate the home. They said they wanted to bury their fellow resident-Cornelius Moyo.
One of the church elders who spoke to B-Metro on condition of anonymity said: "They were insulting us and Simiso confronted the boys to tell them to respect the mourners but when he got there, they manhandled him before one of the boys stabbed him with a sharp object. They accused him of being part of the church members that killed Moyo," said the elder.
The church elder said within a few minutes Simiso returned clutching his chest and asked to be rushed to the police station. A church mate ferried him there.
"While on our way to the police station Simiso started to experience difficulties in breathing and he was sweating profusely. We removed his jacket before taking him out of the car and made him lie on the ground.
"While he was lying on the ground facing upwards, he once again clutched his chest as he said he was feeling excruciating pain. He died while an ambulance was being called to the scene," said the
The incident was reported to the police.
Bulawayo police spokesperson Inspector Abednico Ncube confirmed the incident.
"We confirm that a man who was attending a funeral in Pumula South suburb was stabbed and later died while he was being transported to a police station," he said.
Insp Ncube appealed for information that could lead to the arrest of the alleged killer.
"Anyone who knows the person who stabbed Simiso Mdlawuzo may contact any nearest police station or call us on 229-60358. Even anyone who has information, whether insignificant, may he or she kindly approach any police station or could leave that information at a suggestion box at any police station," he said.
Source - B-Metro