News / Local
Filabusi residents resort to bush toilets
19 Feb 2023 at 18:04hrs |
Views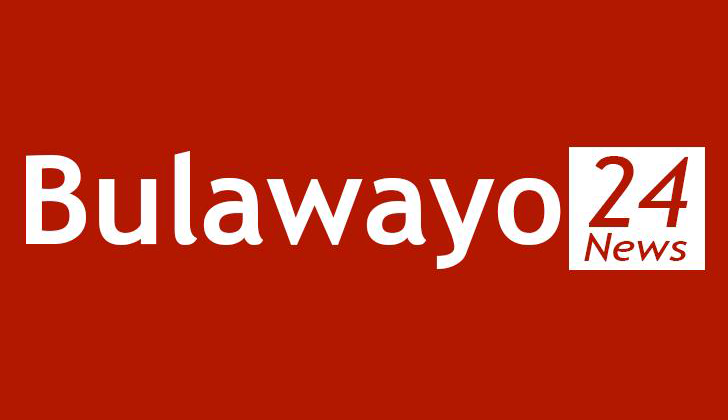 Residents at a suburb in Filabusi have been forced to use bush toilets due to lack of water and sewer reticulation services since 2014, it was established.
Bekezela residents raised fears of a possible health disaster as human waste is being washed into water sources during the rainy season.
A resident, Nkosilathi Ndlovu, said their stands were never serviced.
"Residents of Bekezela high density and low density suburbs go to the bush for toilets," Ndlovu said.
"Water is life and must be there to avoid disease outbreaks.
"We have people who open schools here but there is no water.
"We appeal to leaders to look into this matter."
Another resident Senzeni Moyo said they were sitting on a health time bomb.
"There is a lot of human waste all over," Moyo said.
"This place has well built houses but there is no water.
"The owners cannot reside in those houses and they resort to renting out their houses.
"The tenants then go to the bush and all the waste is washed into Insiza dam and we all drink that contaminated water."
Insiza Rural District Council chief executive officer Shepard Tshuma said part of Bekezela has water though there is a section yet to be connected to the water reticulation system.
"I am not sure which part of Bekezela you are talking about, but all I know is that part of Bekezela has water though there is a section which has no water," Tshuma said.
"All the piping has been done and what remains is for the Zimbabwe National Water Authority (Zinwa) to connect the section to water.
"Water supply is the responsibility of Zinwa."
Zinwa's corporate communications and marketing manager Marjorie Munyonga said it was the duty of the local authority to connect Bekezela suburb to the water system.
"Under normal circumstances water reticulation systems are expected to be developed before people can move in to settle," Munyonga said.
"Zinwa is, however, currently upgrading the water reticulation system for the Bekezela area and the exercise is 80% complete.
"The system is expected to be operational at the end of February, which will see the affected residents having access to clean water."
Source - newsday