News / Local
Ingwebu appoints new board members
05 Mar 2023 at 06:19hrs |
Views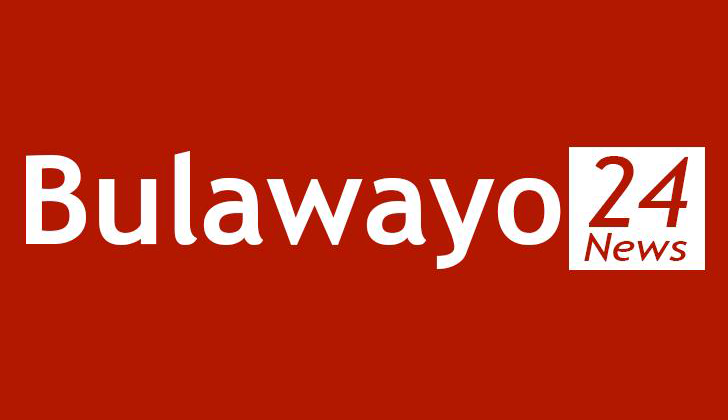 THE Bulawayo Municipal Commercial Undertaking-owned Ingwebu Breweries recently had two members added to its eight-member board.
Mr Kalani Ndlovu who owns Umjayeli Security and Mavuna Lodge and Ms Lovejoy Ncube, an IT specialist have been added to the board which is chaired by lawyer, Mr Thandaza Masiye-Moyo. According to a council report, councillors last Wednesday endorsed the appointment of Mr Ndlovu and Ms Ncube to the board while Mr Masiye-Moyo's term in office was extended.
"Councillor Mpumelelo Moyo recommended that Kalani Ndlovu be appointed as a member of the board as he had the requisite skills to propel Ingwebu Breweries forward. He also stated that by virtue of the candidate being a business owner, he possessed the experience required to run Ingwebu.
"In relation to the appointment of Lovejoy Ncube, he noted with appreciation that the candidate had ICT qualifications and experience which were critical in this digital age. Clr Shadreck Sibanda was concerned about Kalani Ndlovu owning businesses outside the country. Clr Arnold Batirai concurred with Clr Moyo, his experience in running an international business worked to Ingwebu's advantage," reads the report.
As per the BMCU Charter for Commercialised Entities, the Ingwebu board is to be composed of seven members, who are neither councillors nor council staff and knowledgeable and skilled in business. The range of skills required covers; finance, business management, human resources, marketing, agriculture, engineering, and operations.
Ingwebu managing director Mr Dumisani Mhlanga is the eighth ex-officio board member.
"In order to strengthen and give the current board the impetus to tackle contemporary challenges faced by the company, it was necessary that council appointed new board members and also retained some of the board members whose first term of office had expired. This would ensure that the operations of the board were not destabilised," reads the report.
The other board members are; city lawyer Mr Kholwani Ngwenya, Zimbabwe National Chamber of Commerce chairperson; Mr Golden Muoni, ZimTrade regional manager, Mr Similo Nkala and Duration Gold Zimbabwe Group Chief Accountant, Mrs Dorcas Sebele.
In a brief profile of the new board members, Mr Ndlovu is said to be the marketing executive of AVBOB, South Africa, a sales representative for Canon in South Africa, a partner of Canon business equipment dealership, owner of Umjayeli Security, a renowned citrus fruits, maize and sunflower products, sustained irrigation.
He is also the owner of Mavuna Guest Lodge which was the lodge of the year in 2021, while in 2022 he was awarded a gold medal for hotel and tourism leader of the year. Ms Ncube is a board member of Community Tolerance Reconciliation and Development, board member for Women Trust Africa, Field Support Engineer for Liquid Intelligent Technologies in Zimbabwe and the Democratic Republic of Congo.
Source - The Sunday News