News / Local
Zimbabwe's hospitality bowls over Durham Cricket stars
06 Mar 2023 at 05:18hrs |
Views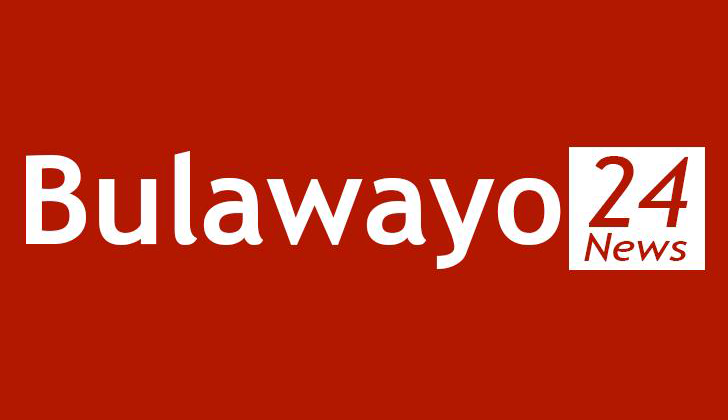 ENGLISH County Cricket Championship side Durham Cricket have only been in the country for a few days on their ongoing 18-day pre-season tour, but they already cannot wait to return after being bowled over by the country's beautiful sights and hospitality.
Durham, who arrived in the country last week, are making a return to the country after their initial visit in 2020 was cut short by the COVID-19 pandemic.
The three-time English County Championship winners played against a local provincial side Southerns in a three-day match which they won by an innings and 145 runs inside two days at Harare Sports Club yesterday.
Durham Cricket head coach Ryan Campbell said he has been thoroughly impressed by the hospitality extended to the team during the tour and hopes it will be the first of many such tours to come in the future.
"Zimbabwe is a great place, I always speak very highly of this place, not only when you come for cricket, but it's just a nice place really," said Campbell, the Australian coach who took over as Durham Cricket's new coach early this year after a stint with the Netherlands.
"Some of the sights and the people are always friendly so when we had the opportunity to come (we took it). Hopefully, this is the first of many tours to come."
Prior to the brief visit in 2020, Durham Cricket last toured Zimbabwe during the 1991/92 season.
"I know the guys came here briefly when COVID broke out, but they were pretty keen to come back so it (the country) has already made a pretty good impression on them and hopefully we are here for 18 days to work out and play some games but hopefully it's the first of many such trips," he said.
Durham Cricket are one of the two teams currently touring Zimbabwe together with Glamorgan, who are playing another three-day match against Northerns at Old Hararians Sports Club.
The visit by the two English county teams is being seen as a major boost for the relations between Zimbabwe Cricket (ZC) and the England and Wales Cricket Board (ECB).
The two's relationship has long proved thorny due to strained political ties that frosted between the United Kingdom and the late former President Robert Mugabe's regime after it embarked on a controversial, bloody and chaotic land reform programme in 2000 that disposed thousands of former white commercial farmers of their farms. The two countries have not played each other bilaterally since 2004 — and any other form of cricket since September 2007, when they last met in the inaugural ICC World T20.
According to recent reports, both the ZC and ECB have confirmed that there are no longer political issues preventing the countries from playing each other, but such a bilateral arrangement still remains stalled for the foreseeable future.
"England for us is big money — the second biggest behind India," ZC chairman Tavengwa Mukuhlani said in an interview with Cricinfo recently.
"We want England to tour us. It's a conversation we've had for many years. There is great willingness from the ECB, and there have been signs in recent times. But nothing tangible has ever happened on their end. But we know they — like other countries — are struggling to find gaps in the schedule."
Source - Newsday Zimbabwe