News / Local
Zimbabwe sets up municipal courts for by-law offences
15 Mar 2023 at 06:39hrs |
Views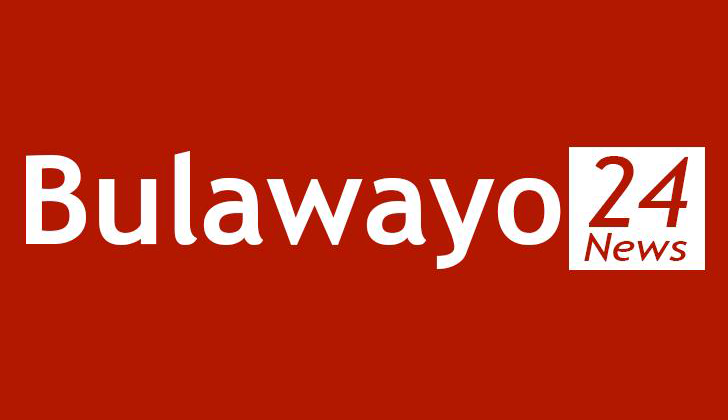 Municipal courts are to be set up to deal with offences against the by-laws of local authorities, so these can be handled swiftly outside the ambit of the magistrates courts, Justice, Legal and Parliamentary Affairs Minister, Ziyambi Ziyambi told the National Assembly last week.
The ministry of Justice, Legal and Parliamentary Affairs and that of Local Government and Public Works are now working on modalities to establish such courts that some local authorities have lobbied for.
"The Minister of Local Government and Public Works is working towards ensuring that we realise that. We have realised that there are certain crimes that occur within the municipal area, like vending crimes and some of the traffic crimes," said Minister Ziyambi. "The municipal court should surely be dealing with that. So, we are working at ensuring that we get to that. It is work in progress between my Ministry and the Ministry of Local Government and Public Works."
Some local authorities have lobbied to handle some of the 'minor crimes' contained in their by-laws as the normal court system was cumbersome and took too long to conclude cases brought before it.
The establishment of municipal courts is expected to be contained in the prospective law that address the devolution policy and creation of provincial and metropolitan councils and Minister Ziyambi said that law would be enacted before the dissolution of the current Parliament.
Source - The Herald