News / Local
Mzembi predicts GNU post 2023 elections
18 Mar 2023 at 07:03hrs |
Views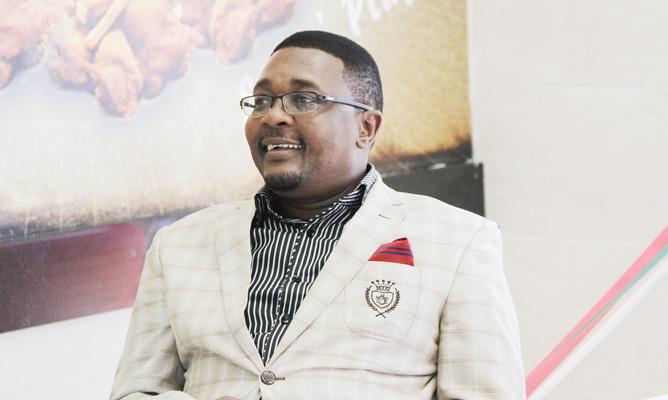 EXILED former cabinet minister Walter Mzembi has predicted dialogue and the formation of a government of national unity (GNU) after this year's general elections.
Mzembi, has been holed up in South Africa since the 2017 coup which hounded him and other members of Zanu-PF's G40 faction out of the country.
"… what I see coming (is a) constitutional stalemate which may be predicated by a defaulted Zimbabwe Electoral Commission (ZEC) delimitation report if challenged. It will usher us to the next stage of political engagement and inclusive dialogue," said Mzembi.
"These are not my feelings I am expressing, I am just analysing what is going on and what can possibly happen."
The last GNU was formed in 2009 between the opposition MDCs and the ruling Zanu-PF. It was led by late former President Robert Mugabe and his nemesis, Prime Minister Morgan Tsvangirai until 2013 when the arrangement ended.
Mugabe and Tsvangirai's GNU paused a decade-long economic crisis that had eroded salaries and destroyed livelihoods across the country.
Source - online