News / Local
Mnangagwa launches resource mobilisation exercise
28 Mar 2023 at 06:46hrs |
Views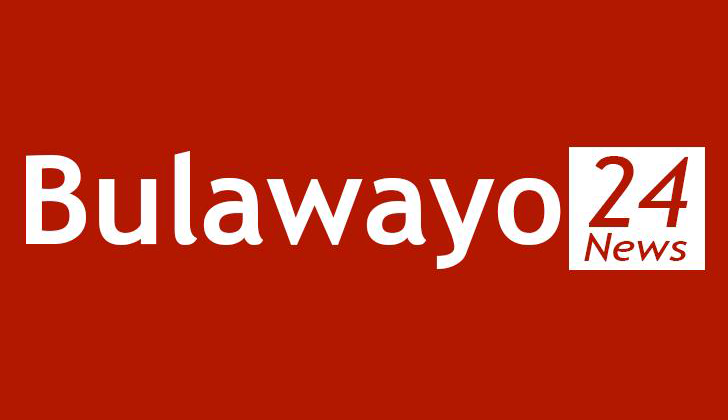 President Mnangagwa has today launched a resource mobilisation exercise towards victims of Tropical Cyclone Freddy in Malawi which claimed more than 500 lives with thousands injured and a trail of destruction of infrastructure.
The event, which was held at State House in Harare this morning, was attended by captains of industry, religious organisations among others who donated several goods while others pledged to do so.
Last Saturday, Government dispatched 30 tonnes of maize meal to Malawi as part of Harare's efforts to mitigate the plight of those affected by Cyclone Freddy.
In his keynote address, President Mnangagwa said Zimbabwe stood in full support and empathised with people of Malawi for their loss.
"It is with a deep sense of sorrow and sympathy that I address you in view of the devastating effects of Tropical Cyclone Freddy experienced in our sister Republic of Malawi, Madagascar and Mozambique. On behalf of the people and Government of Zimbabwe, and indeed on my own behalf, I express my deepest commiseration to His Excellency, the President of the Republic of Malawi, Dr Lazarus McCarthy Chakwera, the bereaved families and the country at large, on account of the negative impact of Tropical Cyclone Freddy. Zimbabwe stands in full support of and empathises with our dear brothers and sisters in Malawi during this trying and challenging time," said President Mnangagwa.
"Lasting for a period close to a month now, Tropical Cyclone Freddy left, in Malawi, approximately 35 000 people internally displaced, and at least 500 lost the lives, with thousands injured. A trail of destruction is also evident including infrastructure such as houses, schools, roads and bridges, among others. Madagascar and Mozambique including some parts of Zimbabwe were not spared either by this tropical cyclone."
Source - The Herald