News / Local
Ngarivhume cornered by the State during cross-examination
04 Apr 2023 at 06:22hrs |
Views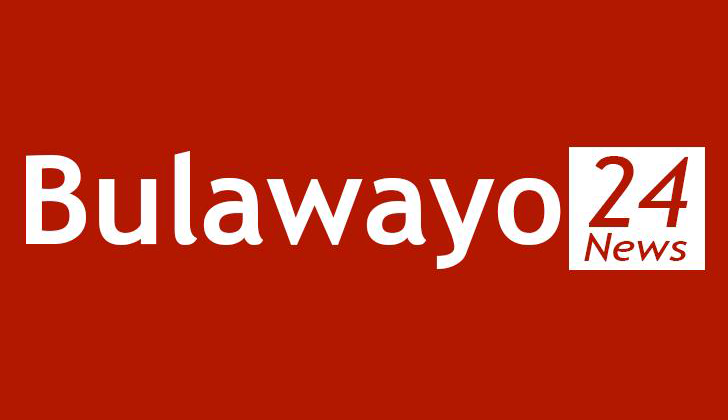 TRANSFORM Zimbabwe leader Jacob Ngarivhume yesterday refused to answer questions relating to his 2020 Twitter posts that allegedly incited the public to join an illegal demonstration.
He had been cornered by the State during cross-examination.
Ngarivhume took to the witness stand to give his defence case over the tweets, which the State said were meant to incite the public to commit public violence.
He was made to explain himself the posts when the court dismissed his application for discharge at the close of the State case, saying the State witnesses' evidence called for Ngarivhume to explain why his picture was on the Twitter handle.
Harare regional magistrate Mrs Feresi Chakanyuka also ruled that Ngarivhume should give reasons on why the tweet was laden with political messages, which is consistent with his career.
After the ruling, that is when he took to the witness stand to explain himself while being led by his lawyer, Professor Lovemore Madhuku.
During is evidence-in-chief, Ngarivhume distanced himself from the Twitter handle.
He told the court that he unsuccessfully attempted to open a twitter account during the days he was later arrested.
Ngarivhume said he was only discharging his mandate as a political leader and within the confines of the Constitution.
His sentiments prompted the State to refer him to submissions he made when he applied for exception to the charges in October 2021.
"We further state that the calling for anti-looting demonstrations was widespread and was supported by other political, civic and religious leaders and will contend that the prosecution is against his right not to be discriminated as enshrined in the Constitution.
"As such other leaders who did that are not being prosecuted . . ." reads Ngarivhume's submissions.
Mr Tafara Chirambira, in cross-examining Ngarivhume, asked him what he meant by those submissions.
". . . as a political leader, I had reached ZACC and called for arrest of anyone involved in corruption," he replied.
Asked why he did not distance himself from the tweet when being interviewed by police upon his arrest, Ngarivhume said: "I then tried to open @ngarivhumejacob and I did not succeed.
"At that stage I had made an effort to open an account and not successful and wanted to ascertain."
Mr Chirambira then asked him whether he had at any point called for demonstrations, Ngarivhume then decided not to answer.
The matter continues on April 12 with Professor Madhuku expected to make further submissions in his defence case.
Source - The Herald