News / Local
Storm over Mnangagwa texts to voters
04 Apr 2023 at 06:34hrs |
Views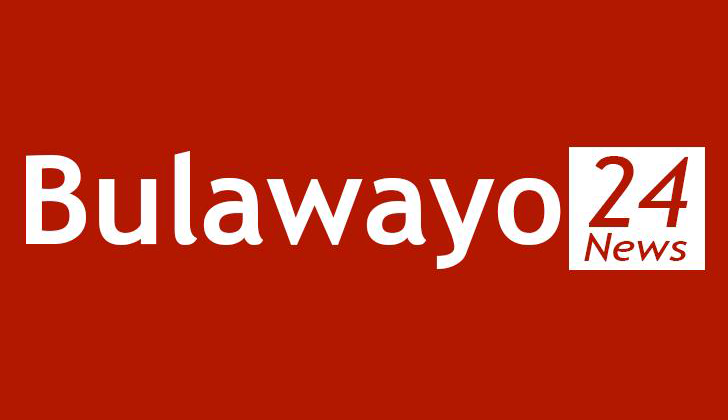 THE Zimbabwe Electoral Commission (Zec) has come under fire for allegedly leaking voters' mobile numbers to the ruling Zanu-PF party, which is now using the numbers to solicit for votes using short message service (SMS).
Electoral watchdogs have questioned how Zanu-PF accessed phone numbers of registered voters after the ruling party started broadcasting President Emmerson Mnangagwa's campaign messages ahead of the 2023 polls.
The unsolicited text messages being sent specifically state the constituency one would cast their votes at.
This is not the first time Zec has been accused of allegedly leaking voters' mobile phone numbers to Zanu-PF, giving the ruling party an unfair advantage over the opposition. In the run-up to the 2018 harmonised elections, Zec was accused of leaking the electorate's phone numbers to the ruling Zanu-PF party, which were used to send campaign messages to the electorate.
Zimbabwe will hold harmonised elections either in July or August.
One of the messages, written in Shona, and if translated to English, reads: "Greetings. This is my WhatsApp number for Hatfield. Keep it in your mobile phone and inform other Hatfield residents. I will be keeping you updated through my WhatsApp status, what the government is doing to build our nation in Hatfield. Thank you. Yours, President ED Mnagagwa."
Zec deputy chairperson Rodney Simukai Kiwa denied claims that the electoral body had availed a voters roll with phone numbers of voters to Zanu-PF.
"That's not true. We are not aware," Kiwa said. No comment could be obtained from Zanu-PF as both the party spokesperson Christopher Mutsvangwa and political commissar Mike Bimha were not picking up calls yesterday.
But electoral watchdogs demanded an explanation from Zec on how Zanu-PF accessed voters' mobile phone numbers.
"While political parties can canvas for votes through various channels, the underlying concerns around unsolicited text messages from political parties is where they got the voters' information from," Election Resource Centre legal and advocacy officer Takunda Tsunga said.
"If there has been involvement of the electoral commission in providing citizens information, then this goes to the fundamentals of free and fair elections, whereby one party is advantaged over others. Zec must clarify."
Data analysts Team Pachedu also called for legal action against Zec for allegedly leaking the roll with voters' phone numbers to Zanu-PF.
"Zec has illegally leaked the new voters roll with phone numbers to Zanu-PF. Voters are now receiving unsolicited Zanu-PF messages including those in new constituencies. The Data Protection Act and multiple laws have been violated. We demand an explanation! Zec must be sued for violating the Data Protection Act by sharing phone records with Zanu-PF. Econet and NetOne must also be sued for illegally facilitating unsolicited bulk SMSs for Zanu-PF. Zec and Zanu-PF must not be allowed to break our laws wantonly," said Team pachedu.
Zimbabwe Electoral Support Network chairperson Andrew Makoni said: "The issue raises questions on compliance with the Data Protection Act. The question is where they got the phone numbers for them to be able to send voters messages? They must be clear on what database they use for them to be able to access the phone numbers. The problem is on unsolicited consent to send the messages. There is no option for the receiver to opt out and stop receiving the messages. It is up to individuals to deal with the case if they are not comfortable with receiving the messages."
Source - newsday