News / Local
Mnangagwa spells out election roadmap
14 Apr 2023 at 07:31hrs |
Views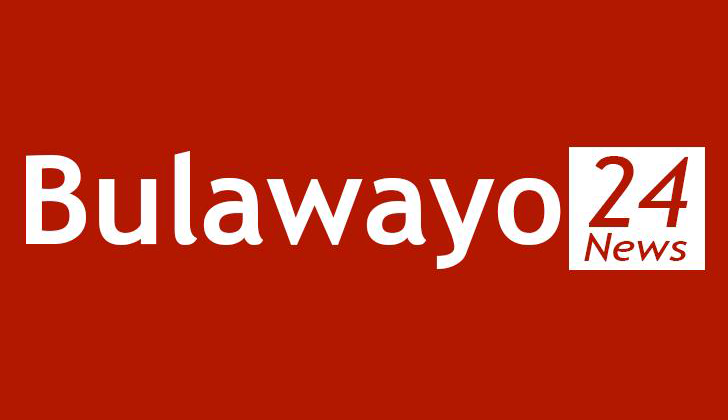 HARMONISED elections are set to be held between July 26 and August 26 this year, with preparatory work now at an advanced stage, President Mnangagwa has said.
As the country draws closer to the elections, significant investments and economic growth has been registered despite illegal sanctions imposed on Zimbabwe by Western capitals, whose wish was to see the country collapsing and people turning against the ruling Zanu-PF party.
President Mnangagwa said this yesterday while addressing a Political Actors Dialogue (POLAD) Executive plenary meeting held at State House in Harare.
"The preparatory work by the Government for holding this year's harmonised elections is now at an advanced stage. We expect that elections will be held in the period between July 26 and August 26," he said.
"That is according to the Constitution. I am releasing the information bit by bit. Government will extend an invitation to all eligible groups who may be interested in witnessing our elections in accordance with our electoral law.
"Our Civil Registry Department is working tirelessly to meet the requirement of national documents."
President Mnangagwa said in the past, over 300 000 people used to be on the waiting list for passports, but since the establishment of 14 centres across the country including for electronic-passports, there now are more uncollected passports than people who want to apply for the travel document.
The Zimbabwe Electoral Commission (ZEC), he said, was equally playing its part to ensure a flawless election.
"ZEC, as an independent commission, is also undertaking its mandate to ensure free and fair elections. My dear principals, let us be ready to defend our integrity from our detractors who have already started persecuting us by spreading unfounded claims that our elections will not be free and fair even before we have finished preparations for them," said President Mnangagwa.
He implored political leaders to denounce political violence at all times.
"As leaders of political parties, we should publicly condemn any action that may undermine the credibility of our elections.
"Those bent on fomenting chaos during this period, be rest assured that the law enforcement agencies will be deployed," said President Mnangagwa.
POLAD, he said, is a platform for all political parties that contested the 2018 general elections and those who failed to come on board did so voluntarily.
"POLAD is an institution that is open to all political parties as demonstrated by my invitation at its inception to all principals of political parties that contested the previous elections. Those parties that chose not to participate refrained on their own volition and not because of our objection," said President Mnangagwa.
The President chronicled several developments registered by the Second Republic despite the illegal sanctions imposed on Harare by Western nations.
The developments are in various economic sub-sectors ranging from energy, agriculture, education, manufacturing, and the diplomatic front, among others.
On energy, he outlined several measures and projects including the Muzarabani project and the discussion he held with his Mozambican counterpart, President Filipe Nyuse, about Mphanda Nkuwa Dam that he said Zimbabwe will soon benefit from, under a partnership arrangement with Maputo.
"These sanctions continue to impact negatively on our country as an investment destination. But despite these sanctions, we now have more investment than before sanctions. If I may say, the level of investment now; we never achieved that under the First Republic, meaning the investing public is getting tired of being lectured by some Western countries," said President Mnangagwa.
"The country remains under virtual microscope by our detractors who manipulated the media and are funding civil society. They expected us to collapse but Zimbabwe was one of the fastest growing economies in Sadc last year, (and) this angered those that want us to fall".
President Mnangagwa said Government was ready to welcome back those in the Diaspora facing deportation such as Zimbabweans in South Africa, adding that he had since engaged his counterpart President Cyril Ramaphosa, to say Harare stands ready to receive its citizens.
Various measures have been put in place for a hassle free return of those whose exemption permits are due to expire at the end of June.
In an interview after the meeting, POLAD member, Professor Lovemore Madhuku, said their discussion centred on issues affecting ordinary citizens and was happy that President Mnangagwa had committed himself to address them.
"What came out is a very clear commitment from the President that he will attend to the issues that we raised. We raised issues to do with economic performance, governance framework, real welfare of people, and the President took note and committed to address them.
"We have also taken issue with other people who want to undermine the interests of the country," said Prof Madhuku.
He said they were not preoccupied with the absence of other political parties, but concentrating on issues meant to uplift the lives of ordinary people.
Source - The Herald