News / Local
Zanu-PF returns to polls after violence
06 May 2023 at 06:36hrs |
Views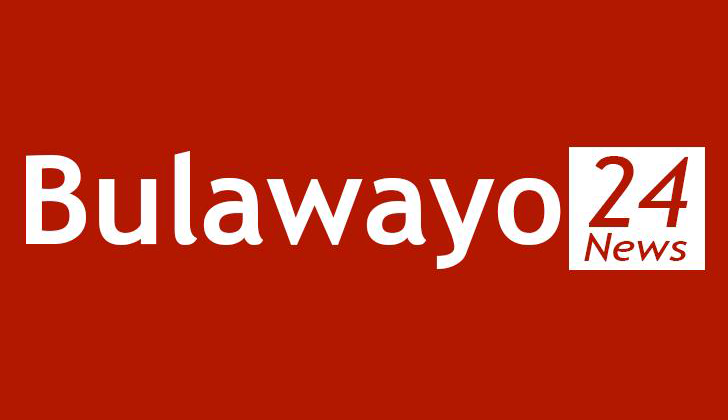 THE ruling Zanu-PF party has been forced to rerun local authority primary elections across the country after the outcomes were contested in the first round due to violent clashes, among other reasons.
Zanu-PF internal council polls, which take place tomorrow, will come after 15 of 61 elections were marred by violence, according to the party's report. Violent clashes that rocked pockets of Zanu-PF's primary polls last month have sent warning shots of what lies ahead as the country prepares for crunch national polls expected in August.
On Wednesday, Zanu-PF leaders told a youth league conference in Harare that the upcoming harmonised elections should be peaceful. Zanu-PF was also forced to hold re-runs in several constituencies after results were contested for several reasons, including intra-party violence.
According to party national political commissar, Mike Bimha, Zanu-PF will hold election re-runs in wards that had no absolute winners and where there were uncontested winners who had pending court cases. However, in an interview with the Zimbabwe Independent, Zanu-PF national spokesperson Christopher Mutsvangwa denied reports that violence affected the party's internal polls.
"It is a blue lie that council elections were marred by violence," Mutsvangwa said.
"Instead, they (polls) were a robust exercise in democratic choice by the party's membership. To all accounts, the voters obey the stricture of no to violence by President Emmerson Dambudzo Mnangagwa. After all they were held concurrently with other senior positions within the party electoral echelons," he said.
Mutsvangwa said people should not concentrate on Zanu-PF elections but on the "secretive selection" of candidates by the opposition Citizens' Coalition for Change (CCC).
In an interview, CCC spokesperson Fadzai Mahere said the selection process had proceeded smoothly.
"Candidates have been successfully nominated and vetted for each of these seats. Stakeholders have been consulted. We are currently at the citizen caucus stage where citizens will have a say on who will be the best representative for each respective community. We are well on course to ensure the citizens' movement is competently and ethically represented in every community of Zimbabwe," she said.
Mahere added: "The citizens will have the opportunity to put a permanent end in the ballot box to the repression, persecution, hunger and poverty created by Zanu-PF. A CCC Government will usher in a New Great Zimbabwe with leaders who will deliver dignity, freedom and prosperity for all."
Source - independent