News / Local
'Crackdown on political opposition exposes Mnangagwa'
07 May 2023 at 07:50hrs |
Views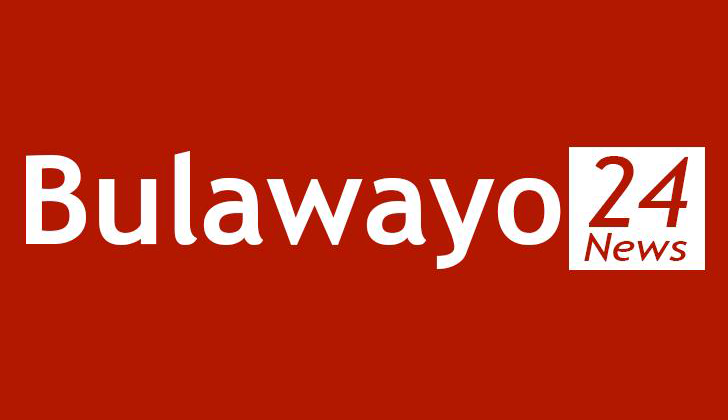 Citizens Coalition for Change (CCC) Zengeza West MP Job Sikhala, party spokesperson Fadzayi Mahere and Transform Zimbabwe leader Jacob Ngarivhume were recently convicted of various charges.
Ngarivhume is serving a four-year jail sentence for inciting public violence while Mahere escaped prison with a US$500 fine for publishing falsehoods.
Sikhala was slapped with a 6- month suspended sentence for obstructing the course of justice.
But analysts said the convictions betrayed a President who wanted to shut down the democratic space fearing an election defeat.
"Mnangagwa is staring down the barrel of electoral defeat and he is panicking," political analyst Rejoice Ngwenya said.
"In one section, he is advocating for peaceful elections and being accepted as a legitimate democrat.
"In the other, he is arresting and intimidating opposition. This will make citizens more hostile and dampen confidence in the electoral process."
Another political Analyst Dumisani Nkomo said the convictions may embolden citizens to challenge oppression.
"The more you increase oppression, the more resistance increases and we are most likely to see this being manifested in the elections and its outcome," Nkomo said.
"For every action there is an equal and opposite reaction and people might not be able to show and demonstrate this on the street and will show demonstration manifested through the ballot box."
Another analyst Vivid Gwede added: "Prosecution by persecution of opponents or critics can be a tool of ruling elites that do not have confidence in their ability to persuade the citizens."
"Coercion is resorted to after failure of persuasive tactics, but it is also a strategy that has boomerang effects in the medium to long term as public outrage and resentment of such tactics grow."
Political analyst Kudakwashe Munemo said Mnangagwa's administration was not interested in the rule of law.
"This demonstrates that the current regime is no longer interested in preserving, promoting, protecting and fulfilling the fundamental freedoms and rights of citizens, instead they are now overtly and covertly silencing any voices calling for justice, which to them is injustice because it threatens their monopoly over ruling power," Munemo said.
"An election has to be looked at from a pre-during-and-post-election perspective and taking this into account, the electoral and political playing field is already biased towards the ruling party, Zanu-PF."
Last week, Zanu-PF director of information, Tafadzwa Mugwadi, said the opposition politicians were rightfully convicted for breaking the country's laws.
Source - the standard