News / Local
Jailed Buyanga fights South African police
07 May 2023 at 07:50hrs |
Views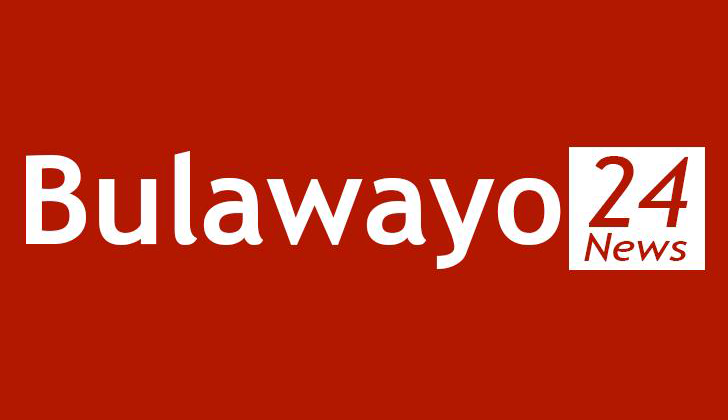 The fight between businessman Frank Buyanga and authorities in South Africa has escalated with the former accusing police in the neighbouring country of defaming him.
Buyanga has been languishing in prison in that country for the past six months following his arrest at an upmarket hotel in Sandton, Johannesburg.
He was arrested by Interpol South Africa through the assistance of the South African Police Services (SAPS) National Intervention Unit in an early morning raid.
Buyanga was granted R150 000 bail by the Randburg Magistrate's Court on allegations of kidnapping his son in Harare in 2020 and on charges of contempt of court.
He was, however, immediately re-arrested on charges of breaching South African immigration laws.
In April, the SAPS revealed that the Hawks Serious Corruption Investigation Unit had arrested a detective constable on charges of defeating the ends of justice after trying to book Buyanga out of prison.
The detective had claimed that he was going to do an investigation.
It was later revealed that the detective had no case on his hands linked to Buyanga, and was arrested.
Buyanga's representatives Hamilton Trust last week issued a statement saying the SAPS claims were defamatory.
"The alleged incident took place on Friday, 14th April 2023, and this media release is dated 16th April 2023, a mere two days later, without giving Mr Frank Buyanga Sadiqi the right to reply," the Trust said.
"Mr Frank Buyanga Sadiqi was afforded no opportunity to be interviewed by the SAPS, who on their own account, now link the errant actions of an unnamed police officer with Mr Frank Buyanga Sadiqi, after admitting that this officer has no supporting paperwork or just cause to call upon the prison."
It described SAPS's behaviour as reckless.
"It must be noted that at the time of this alleged incident, Mr Frank Buyanga Sadiqi was present at the legal consulting rooms of the prison with his legal representative, Mr Michael Hulley.
"It would have been opportune and timely to approach Mr Frank Buyanga Sadiqi in the presence of his attorney to afford him the opportunity to give a right of reply," the statement said.
The Trust said South African authorities have not yet approached Buyanga over the issue.
"SAPS is the only source of this information to the media who are now conducting a smear campaign against Mr Frank Buyanga Sadiqi.
"The source of the story from SAPS is one-sided and unsubstantiated, and falsely implicates Mr Frank Buyanga Sadiqi with the said unnamed police officer," the Trust said.
"Mr Frank Buyanga Sadiqi denies any part of this published incident as stated in the press release and does not know any police from the Mondeor Police Station and rejects any notion that he attempted to escape from prison."
At the time of Buyanga's arrest in November, the SAPS said the businessman was wanted by Zimbabwean authorities for kidnapping, robbery and three counts of contempt of court.
Source - the standard