News / Local
Mnangagwa's Minister 'torments' NUST female student
07 May 2023 at 08:12hrs |
Views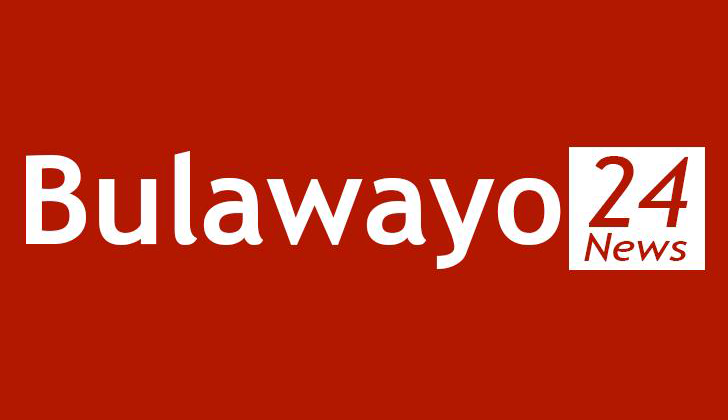 The Minister of State responsible for Agricultural Colleges, Water Resources, and Irrigation Development, Water, Sanitation and Hygiene, Davis Marapira, has allegedly brought a National University of Science and Technology (NUST) female student to the brink of mental breakdown through persistent love messages, threats and invitations to join him at hotels.
Marapira assisted the 19-year-old brilliant but disadvantaged first year Biotechnology student with fees since she was in Form 5 at Zimuto High School in Masvingo.
The Mirror called Marapira for a comment yesterday, but he hung up once he got the gist of the issue. He later sent a text message to say that he was in a meeting.
Marapira allegedly started pestering and threatening the girl in 2021 when she was in Form 6.
The girl, who is also a top performing artist with various national awards to her credit confirmed that the messages in the hands of The Mirror were indeed exchanged between her and the Minister. She also accused Marapira of sending an article about a man who sponsored his lover through university education and later killed her for dumping him.
"The Minister asks me to see him at night, invites me to his hotel room whenever he is in Bulawayo and the latest being at the 2023 ZITF last week. He gets so angry if I refuse his advances. He makes long calls and persistently sends messages which I politely told him I was uncomfortable with. He says he has all along been waiting for me to turn 18 and become an adult.
"He threatens to stop paying my fees at registration time or just before I sit for exams and this is the time where he knows I am most vulnerable.
"I am confused and frightened that the Minister may do the unimaginable and kill me. I come from a less priviledged family, and when he offered to sponsor my education, I thought he was a Good Samaritan, a leader and a father who was genuine about my future.
"I never imagined that he was going to ask for sex or love from me. If this is the condition for the scholarship am ready to drop out of school and stay at home. I thank him for all the support that he gave me, but if this is what he is doing to all the girl-children he helps then this is tragic," said the student.
The girl's mother also confirmed the matter to The Mirror and said she once approached a woman from Zanu PF Women's League to ask the Minister to stop his advances. This did not help as Marapira allegedly told the woman that colleges and universities are fertile hunting grounds for girls. The mother later phoned the Minister, but Marapira was allegedly evasive.
"Like any other mother, I get worried when anyone threatens the future of my child. I approached a woman in the Women's League and she told me that the Minister said kumaUniversity ikoko ndiko kwatinotowanira vasikana. I then called the Minister and he said his priorities currently were the elections and looking for school fees for my daughter. He changes the subject each time I call him. Now he ignores my calls," said the mother.
The girl's arts mentor who is a teacher said she is shocked by Marapira's alleged predatory tendencies towards the girl.
"The Minister knew the girl as a little primary school girl. I am shocked that this was his intention. I think there is certainly something wrong in Marapira's head," said the mentor.
Above are some of text messages exchanged between the girl and Marapira.
Source - The Mirror