News / Local
Tsholotsho woman seeks assistance to fulfil dream
09 May 2023 at 06:03hrs |
Views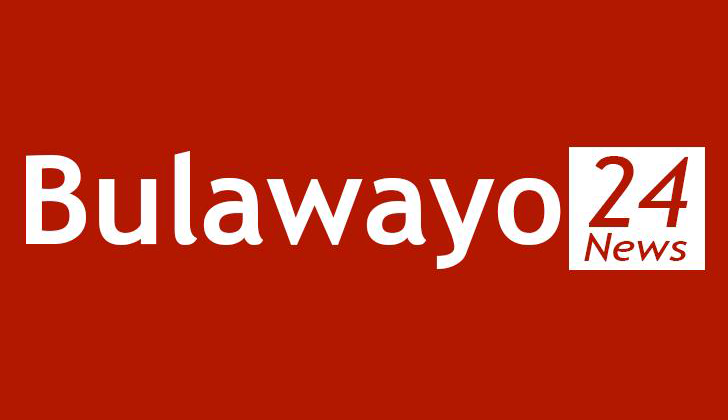 A 25-year-old woman from Tsholotsho District, Matabeleland North Province is appealing for financial assistance to commence university studies to fulfil her dream of becoming a social worker.
Ms Pauline Ndhlovu of Simanje village, Lopila Line under chief Gampu completed her Advanced Level studies in 2016 and got 12 points
She said she wants to become a social worker but her dream might be shattered as her parents do not have money to pay for her university fees.
Ms Ndhlovu said her 88-year-old father is incapacitated to continue funding her education.
She said she once worked as a voluntary aid officer at Filabusi government complex in Matabeleland South Province but now really wants to pursue university studies.
"At Advanced level I got a C in literature, in English, B in History and an A in Ndebele. In Ordinary level I passed eight subjects including Integrated Science and English Language. Unfortunately, I could not continue to university because of financial problems. My father is 88 years old while my mother is 71 years old. They do not have any assets that they can sell to send me to university," she said.
"I have been applying for scholarships and sponsors to no avail. I have tried presidential scholarship several times. I have also tried scholarships abroad but all to no avail. I am now reaching out to well-wishers for help. I want to study Honours Degree in Social Work. I am passionate about that field. I wish to help others; it is about helping each other in life."
Ms Ndhlovu who was born in a family of eight said none of her siblings has a stable job and all of them are struggling to make ends meet in their families.
She said she applied at Women's University of Africa and was offered a place to study the desired program but could not commence her studies due to financial constraints.
"I applied in Bulawayo campus and the four-year course is US$635 per semester. One of my siblings, my brother is deceased. My siblings are not well balanced financially; they are based in South Africa where they work in restaurants that also in return pay them enough to take care of only their families. All of them say they wish they could assist. I am the only one left without a child and hence I have to look after myself but I have failed to raise the required levies," she added.
In a separate interview, Ms Ndhlovu's father Mr Benzenia Ndhlovu (88) said he would be relieved if his daughter gets help from well-wishers or sponsors.
Mr Ndhlovu said getting help from well-wishers would be the only way to alleviate the pain of seeing her daughter at their rural home every day.
"That is exactly what I have been crying for. Sicela usizo bantu. I will be relieved if she gets help. I only have one cow so even if I sell that beast, the solution would be temporary. I am not getting any pension and her mother is also not getting any pension, she was never employed. We appeal to the well-wishers and sponsors to come help us," he said.
Those willing to help Miss Ndhlovu can contact her father on 0777473262 or her brother on 0775209031.
Source - The Chronicle