News / Local
War against Bulawayo's litterbugs
28 May 2023 at 08:11hrs |
Views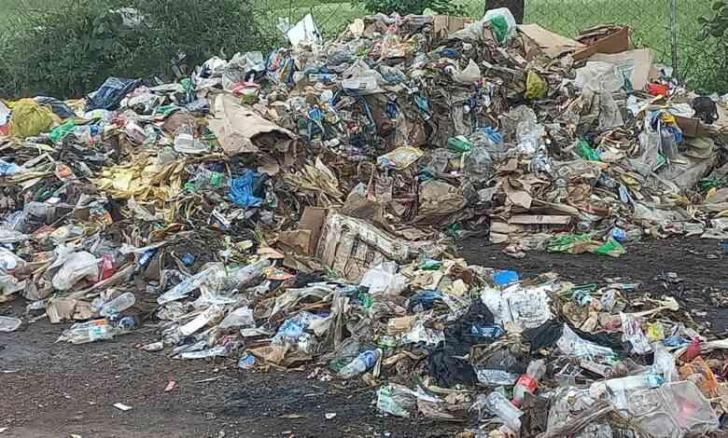 A non-governmental organisation, Sisonke Working Together Trust Bulawayo together with the Environmental Management Agency (Ema) are waging a war against litterbugs to control pollution in the city.
The programme entails the training of environment monitors, who will be mandated to apprehend those caught on the wrong side of the law.
Sisonke Working Together Trust director Themba Phiri said they conducted a workshop for different stakeholders in Mzilikazi.
"The aim was to train anti-litter monitors to arrest people who dump waste anywhere and this will be done in collaboration with Ema," Phiri said.
"The anti-litter monitors' job is whenever they find someone dumping waste, they alert the Ema enforcement team who will then effect the arrest.
"The communities were taught how to dispose of solid waste and the consequences of disposing of solid waste."
He said the communities also understood how littering is a major contributor to climate change, as some plastics and other waste emit methane which contributes to global warming.
Phiri said communities have since cleared several dump sites after the first training with Ema.
"We will register all anti-litter monitors who will work voluntarily to bring waste disposal to an end," he said.
"The communities now want to tackle both sewer bursts and solid waste disposal.
"Sisonke is spearheading the programme and since we cannot enforce, that's where Ema and Bulawayo City Council come into the matrix.
"As we push to zero emissions, we are calling upon all anti-litter monitors to train other communities about dangerous emissions to the environment and to the community's health as well."
Source - Southern Eye