News / Local
Mnangagwa's govt told to introduce higher denomination banknotes
16 Jun 2023 at 07:58hrs |
Views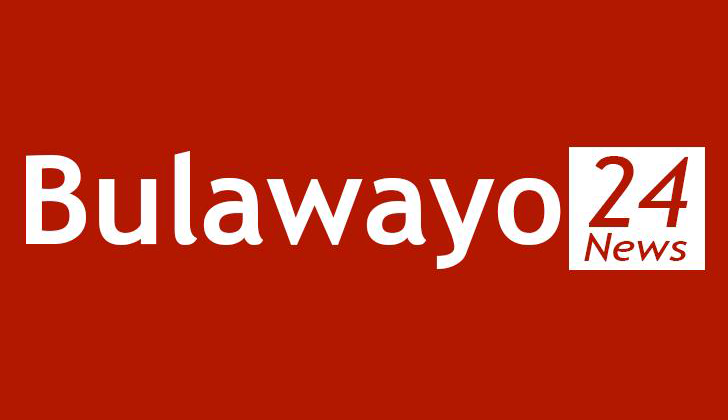 GOVERNMENT has been urged to issue banknotes with higher denominations to make it easier for people to transact.
Currently, the $100 note is the highest banknote in the country, but it has been ravaged by inflation.
Blended inflation statistics released by the Zimbabwe National Statistics Agency show month-on-month inflation mounting since last month, gaining 13,3 percentage points on the April 2023 rate of 2,4% to 15,7%.
From a year-on-year perspective, general blended prices in the economy increased by 86,5% in May 2023 relative to 75,6% recorded in April 2023.
Although blended inflation spiked significantly in May 2023, it is not a true reflection of pricing dynamics.
With the United States dollar (US$) dominating in all domestic transactions, it means that the stable US$ commands more weight relative to the volatile Zimbabwe dollar (Zimdollar).
This exerts a stabilising effect on the weighted average, thus masking the actual inflation burden faced by economic agents, particularly the poor majority who are largely earning in local currency.
In its monthly economic review report for May, the Zimbabwe Coalition on Debt and Development (Zimcodd) said given the prevailing galloping inflation, higher denomination banknotes were long overdue.
"These will help increase the public's transacting convenience which is key in building market confidence," it said.
"Adopt accruals accounting to get a complete and more accurate picture of the financial position of the government. This will inform fiscal and budgetary decision-making to avoid misallocation, increase financial resilience, reduce financial risks, and increase transparency," Zimcodd said.
The organisation said the Zimdollar was on the verge of collapse and total rejection on the market as it is massively depreciating against the US$.
The local currency plummeted significantly on both foreign exchange markets in the month under review.
It shed nearly 40% on the parallel market in May 2023 from an average of $2 200 in April to $3 600 against the greenback.
Year-to-date (YTD), the Zimdollar is down by a staggering 75% which is slightly lower than a 77% decline registered in the entire 2022, Zimcodd noted.
On the official interbank market, the local currency lost 59% of its value to close May 2023 at $2 577,07, thus, giving a parallel market premium value of 40%.
"Granular analysis further shows that YTD the Zimdollar has erased 73% of its value in the interbank market — only 11 percentage points lower than an 84% decline witnessed in the whole of 2022," Zimcodd said.
"These numbers are highlighting that ZWL is struggling to perform a store of value function. As such, economic agents are relentlessly substituting the ZWL — flight to safety to preserve earnings value.
"Largely driving incessant ZWL decline is the excess ZWL liquidity in the economy created by RBZ paying for forex ceded by tobacco farmers and exporters. Treasury is also to blame as it is failing to curtail mounting fiscal spending pressures.
"It is funding ongoing infrastructure projects, supporting agriculture, cushioning civil servants, and resourcing Zec [Zimbabwe Electoral Commission] to conduct the 2023 harmonised elections slated for August 23," it added.
Also, starting from this month, Treasury will assume all Reserve Bank of Zimbabwe foreign obligations and undertake payments for all forex ceded by exporters.
All this contributes to excessive liquidity growth in the economy, Zimcodd said.
Source - Newsday